Headteacher's Welcome
A very warm welcome to our website. I hope you find all the information you require but if you do not please do not hesitate to contact me at school.
Baginton Fields is a broad spectrum school providing for secondary aged students with a diverse range of special educational needs.
Our vision, "dedicated to delivering inspirational learning experiences" is one that the whole school community is committed to and underpins everything that we do. However, we recognise that only by working in partnership with parents and carers can we ensure that student outcomes are improved and that all students experience success.
It is our aim to support the academic achievement and personal development of all our students by providing a personalised education that enables students to thrive and fulfil their potential. Students learn in a positive and stimulating environment where they are encouraged to develop their independence and curiosity whilst becoming confident lifelong learners who are prepared for the future.
Students are supported by a dedicated staff team who are extremely proud of student achievement, of their enthusiasm to learn and of their support and understanding for each other.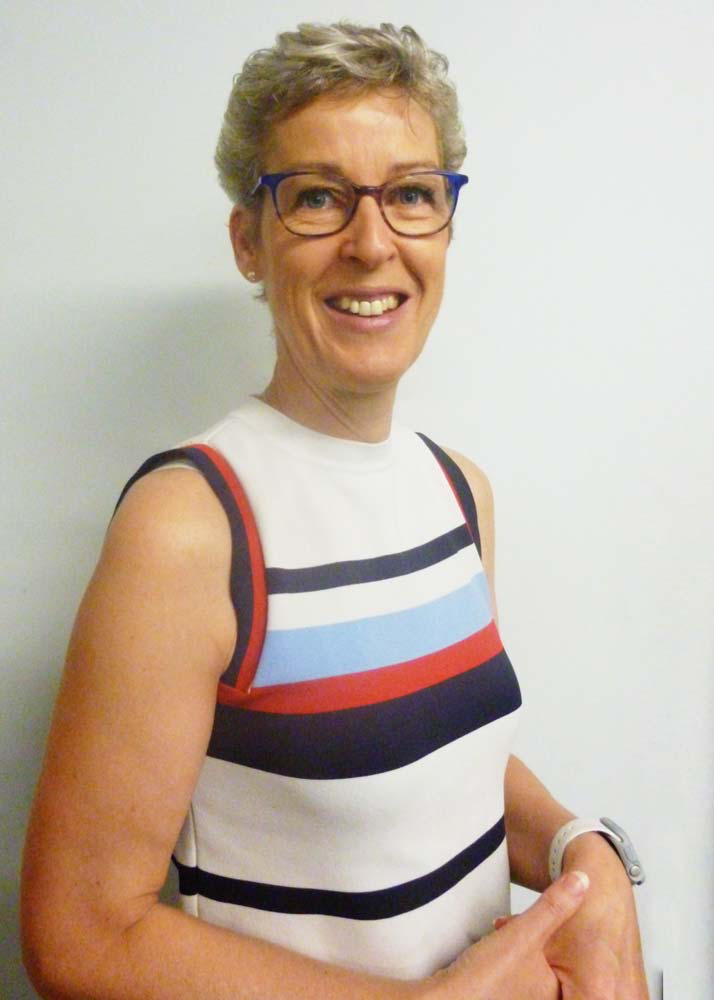 Alison Francis
Headteacher
Our students are always keen to welcome visitors to school, so I would encourage you to arrange a visit, to meet the students, to see them at work and to talk to them about their achievements and experiences.