School Day & Term Dates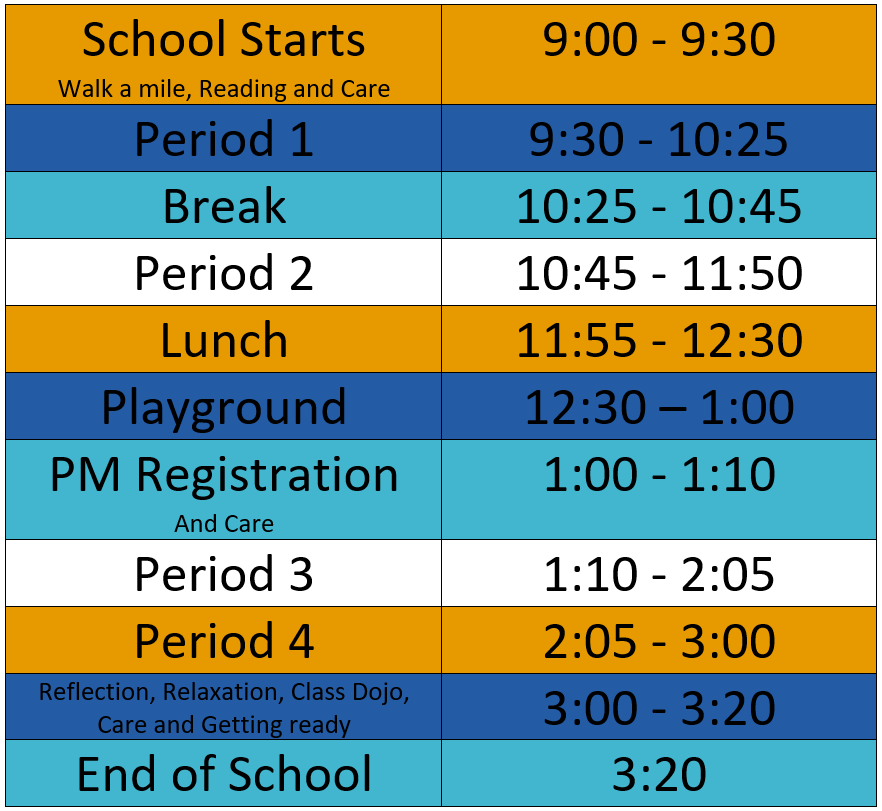 Wednesday afternoon: Enrichment and whole school assembly.
Friday: Key Stage Assembly.
Term Dates 2022-23
Due to unforeseen circumstances we have had to change the date of our Teacher Training Days in the spring term.
Students should now return to school Tuesday 3rd January. The new days for the training are Thursday 30th & Friday 31st March 2023. Apologies for any inconvenience this may cause.
Term Dates 2023-24