Day 3 In The Sunshine
Posted: May 16, 2019 by: Barry Williamson (barry) on: Dol Y Moch May 2019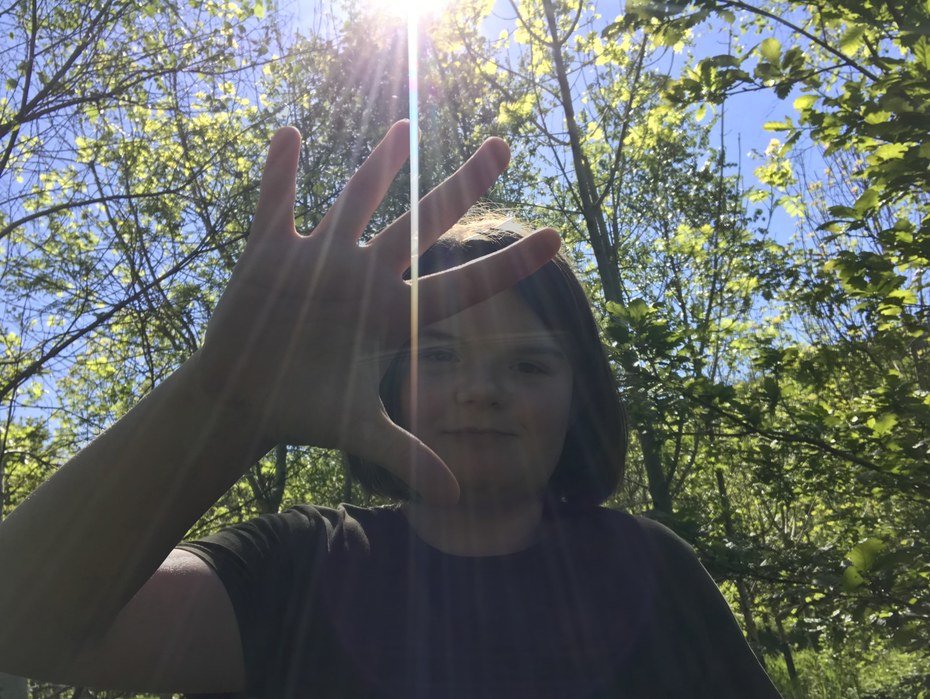 After braving the beach, we decided to take it easy at the centre.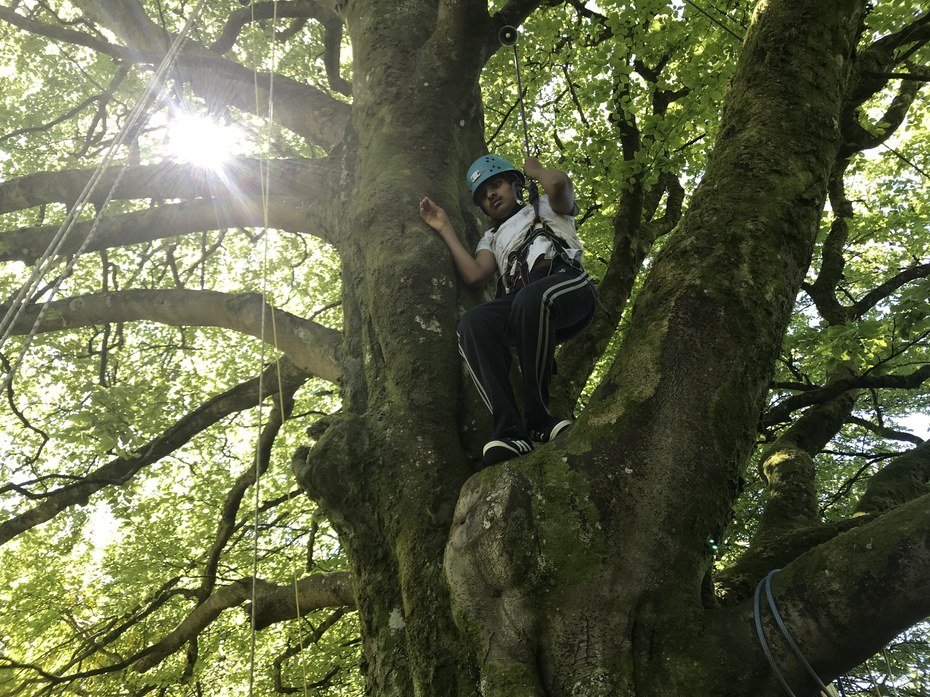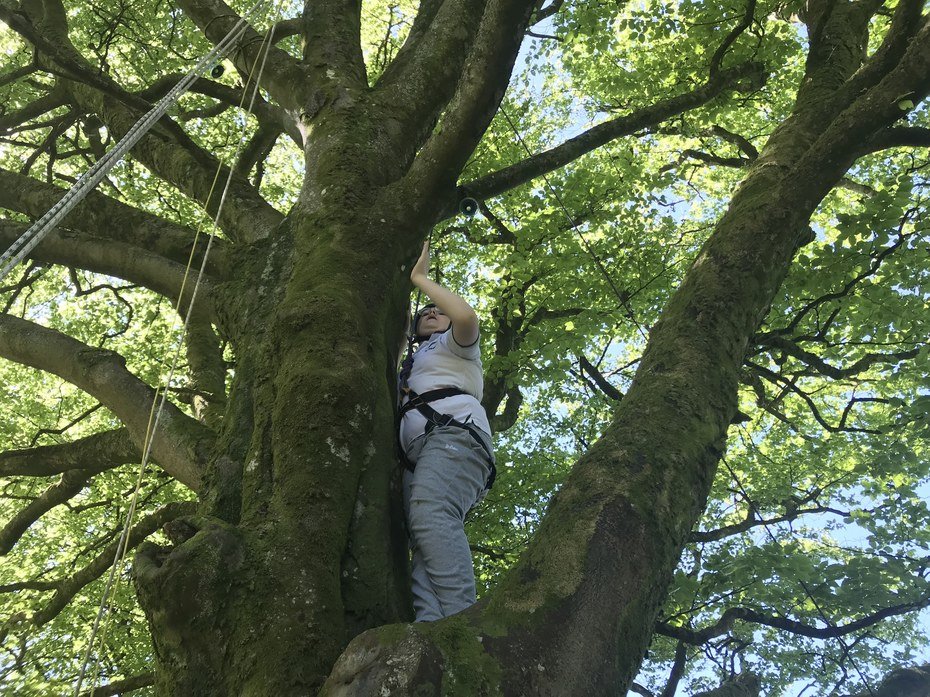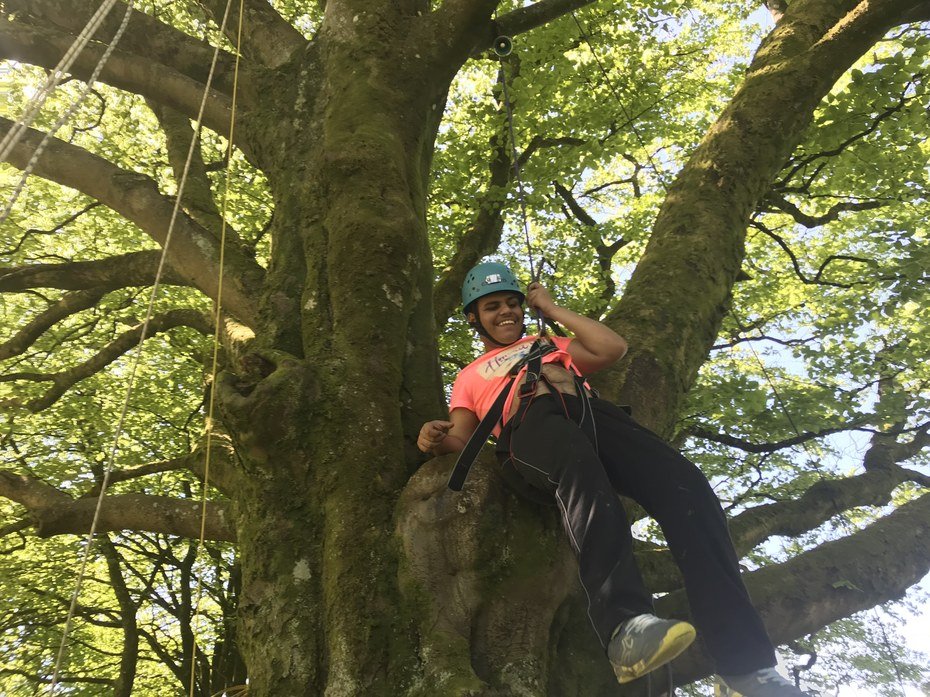 To start with we explored the Dol y Moch folly looking for different types of plants and wildlife. We then decided we needed to get a closer look at a tree so with that help of Emma and Di, we did set up a hoist to pull us one by one into the tree canopy. We all had our own challenges to over come. Some of just getting off the ground.others climbing high into the tree. Everyone worked together and pushed their limits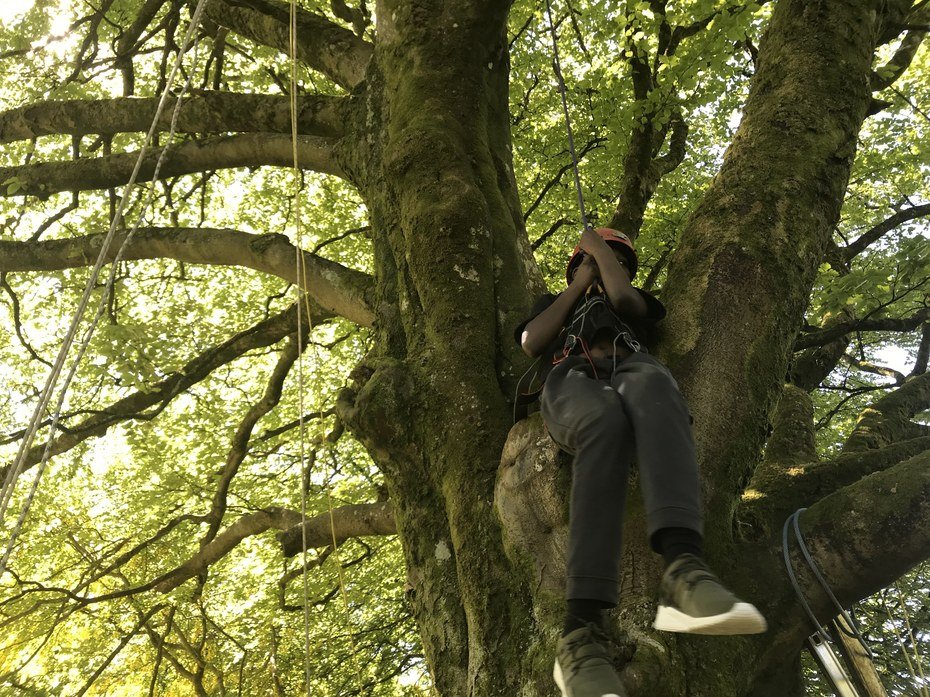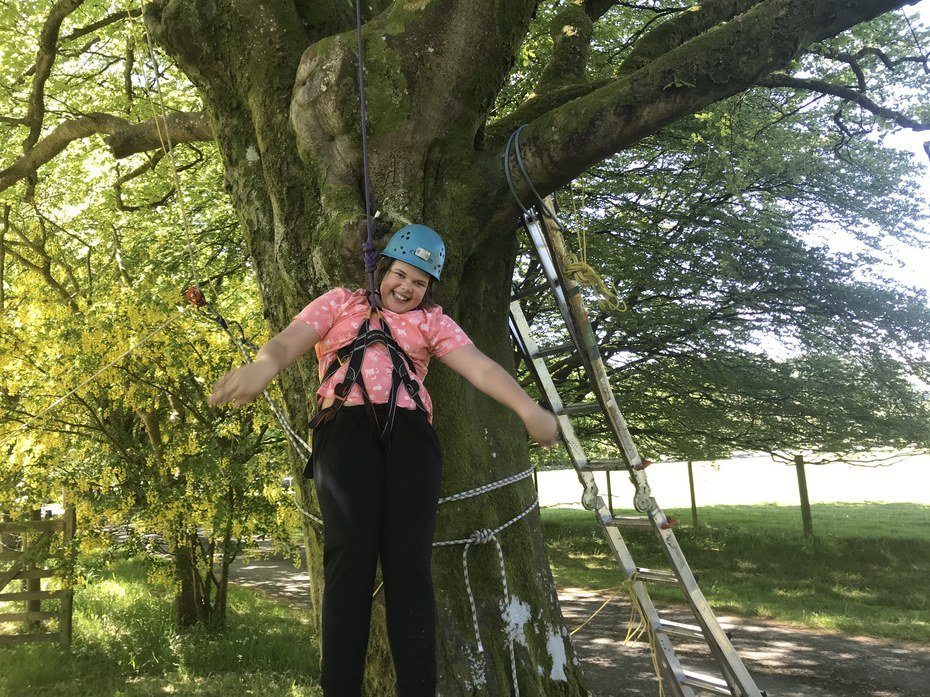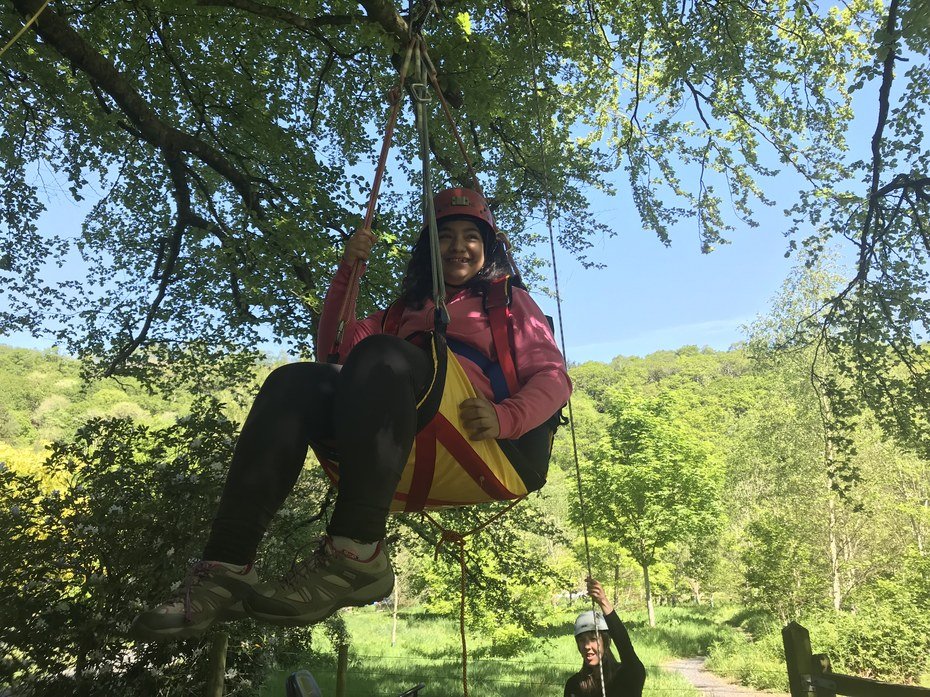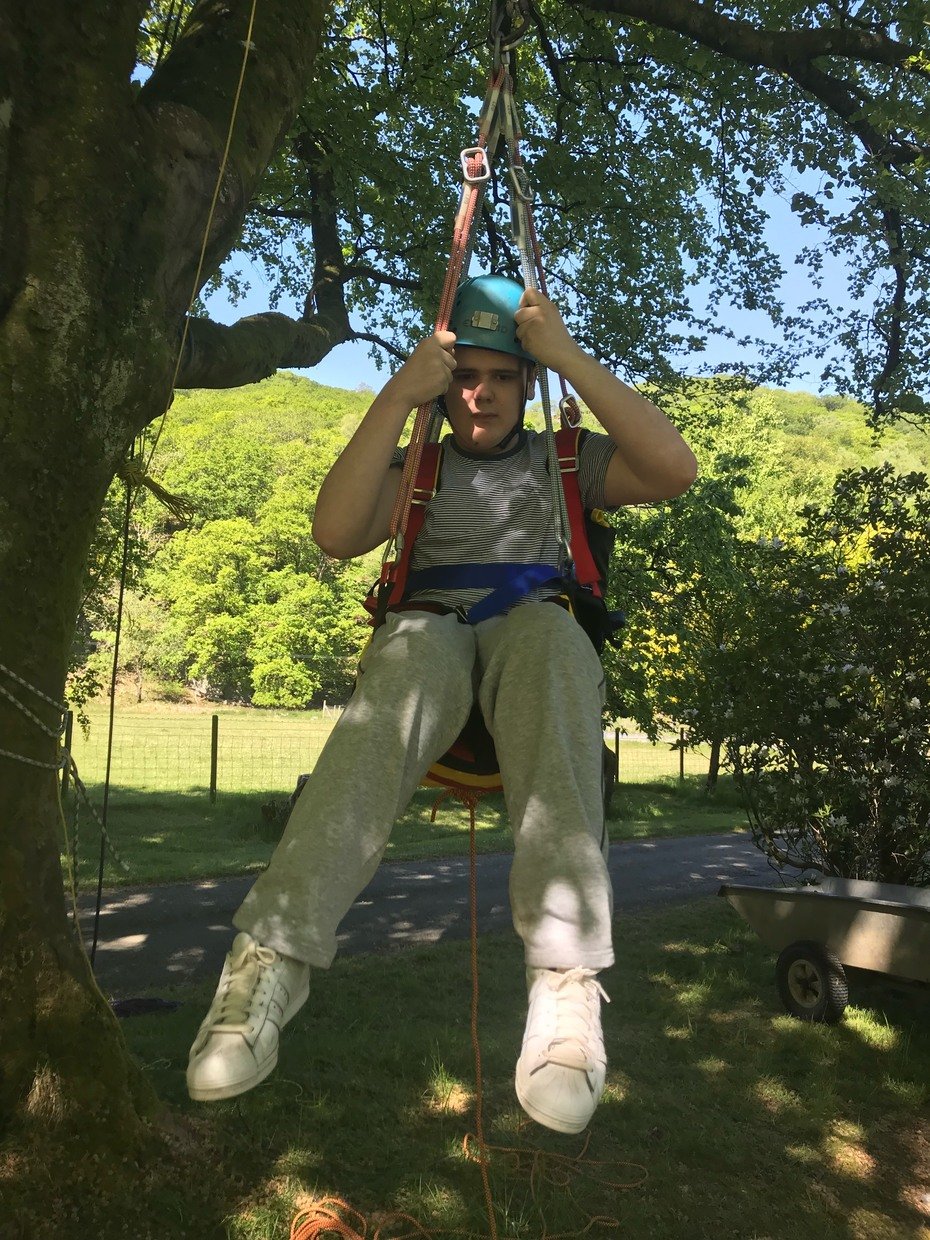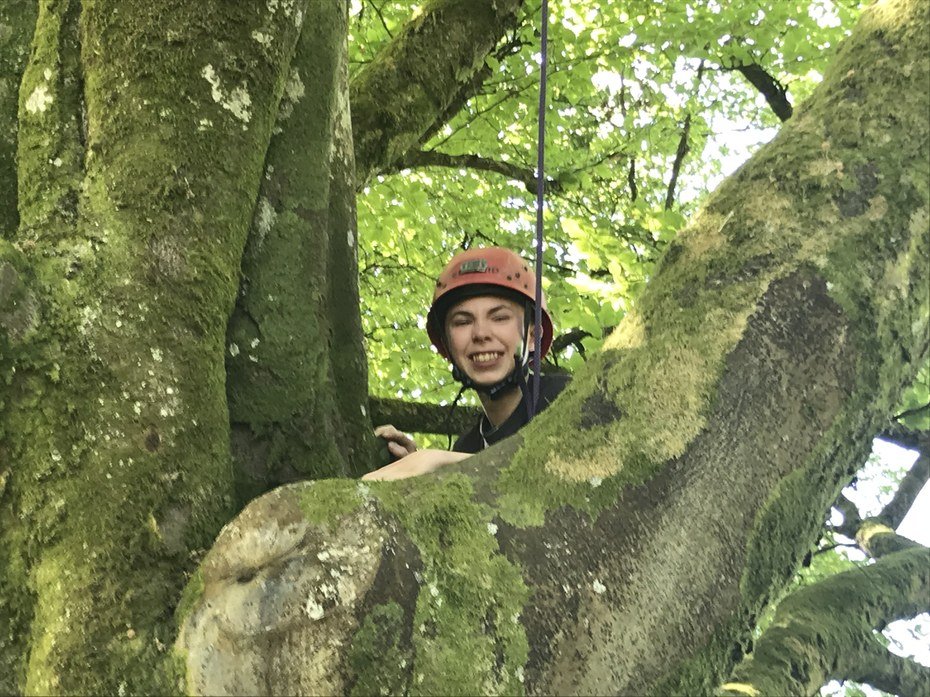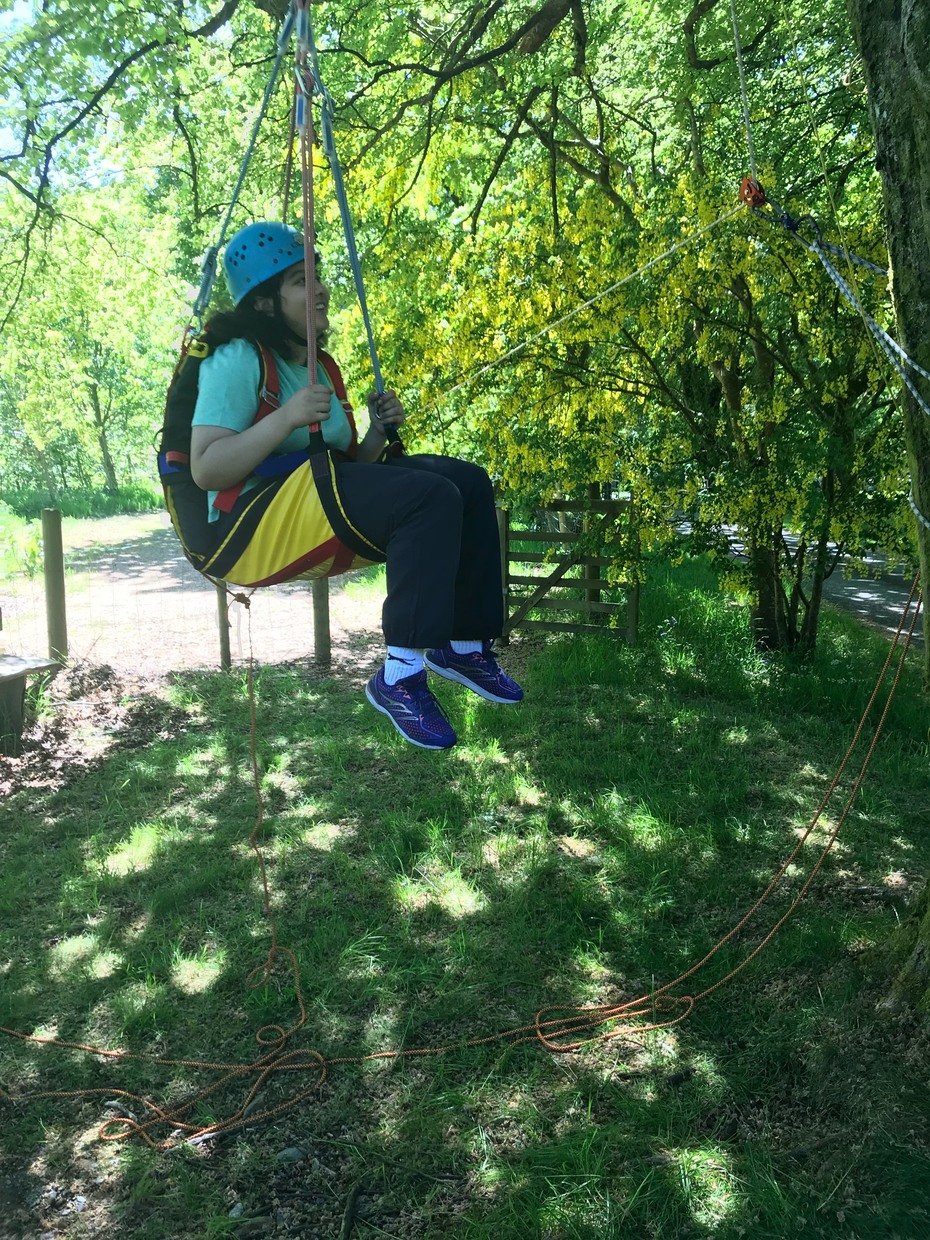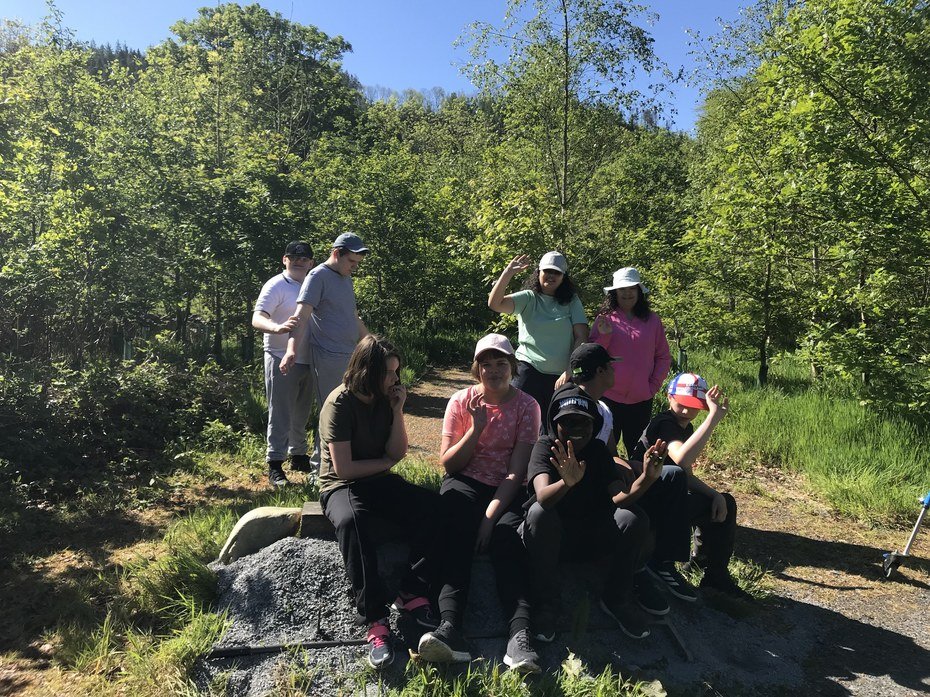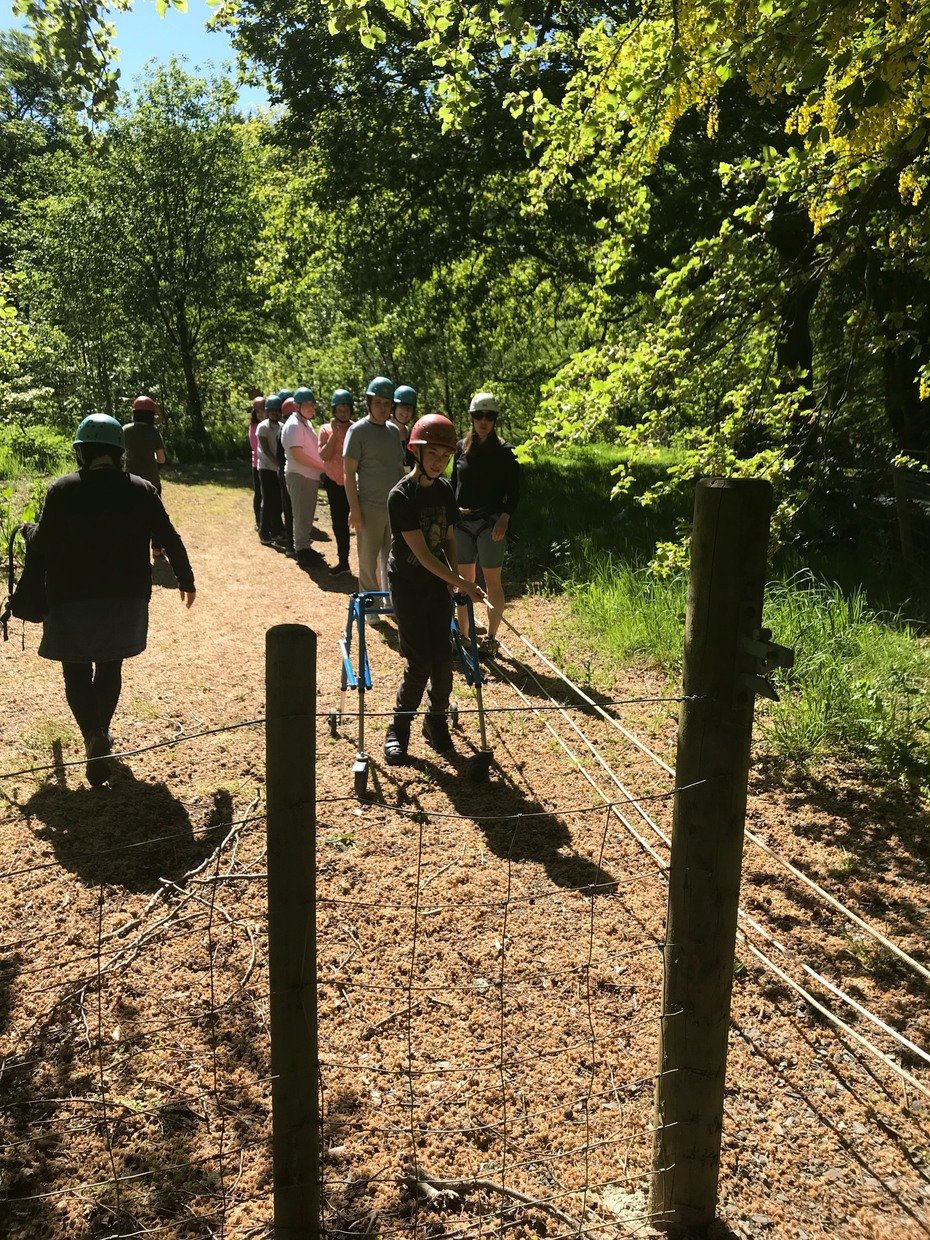 After a lunch, we decided it was time to show off our skills on the water. We all either jumped in a canoe or a kayak and paddled around the lake. This was the first time some of us had been in a canoe by ourselves. We all got wet! We had a waterproof camera with evidence saved for when we get home!
In the evening we joined our friends from Riverbank and did a picture trail. We had a lot of fun running around and looking for clues.
Tomorrow we are venturing out on a river and applying our new paddling skills.
1 comment
Comments
Viki May 16, 2019

Looks like you're all having a lovely time ☺