Day 2.... Baginton Fields Dol Y Moch Adventures
Posted: May 15, 2019 by: Barry Williamson (barry) on: Dol Y Moch May 2019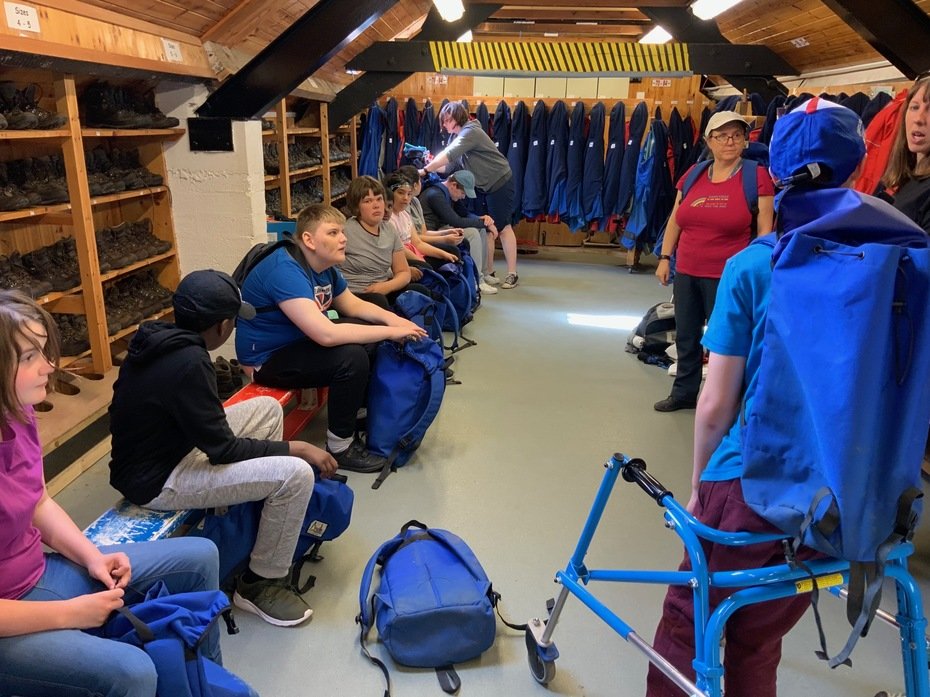 Today we really got stuck into life at Dol y Moch. We started by predicting the weather. It looked like it was going to be a bright, warm and sunny day. So we decided the best thing to do was get kitted up in DYM fashion and head for the beach.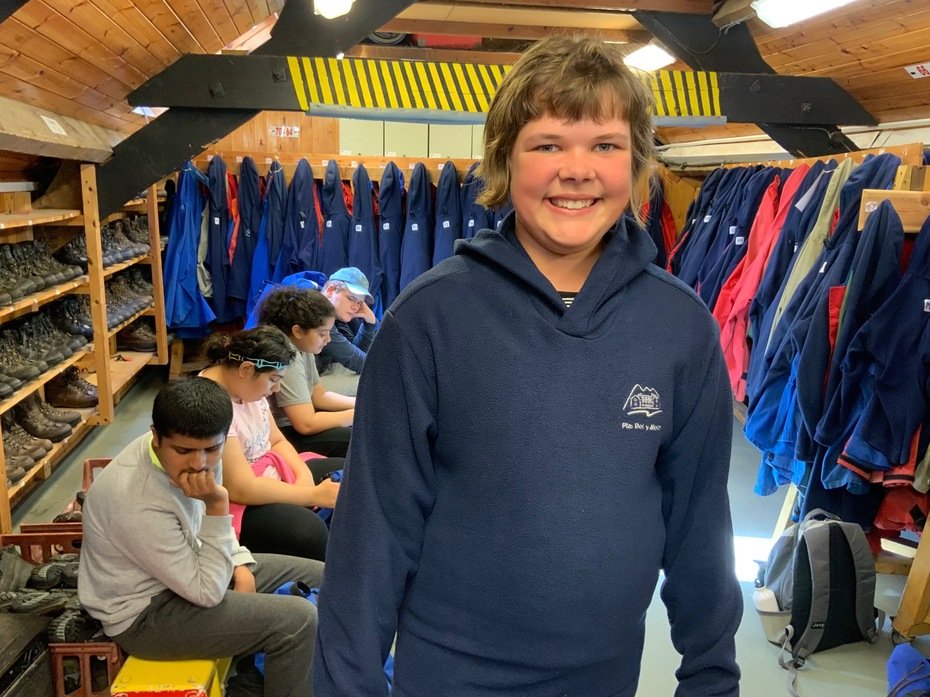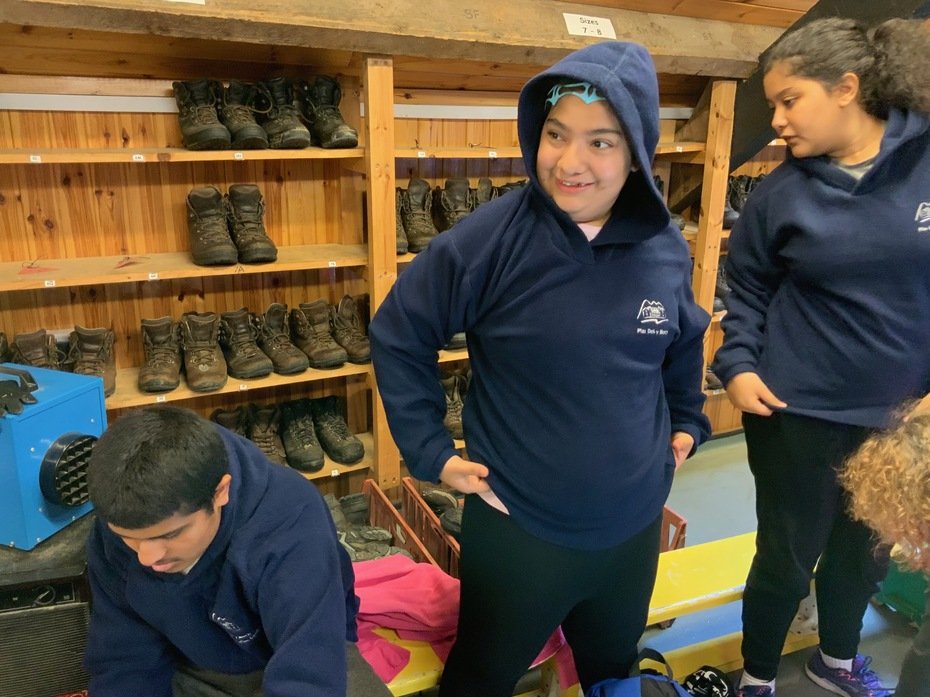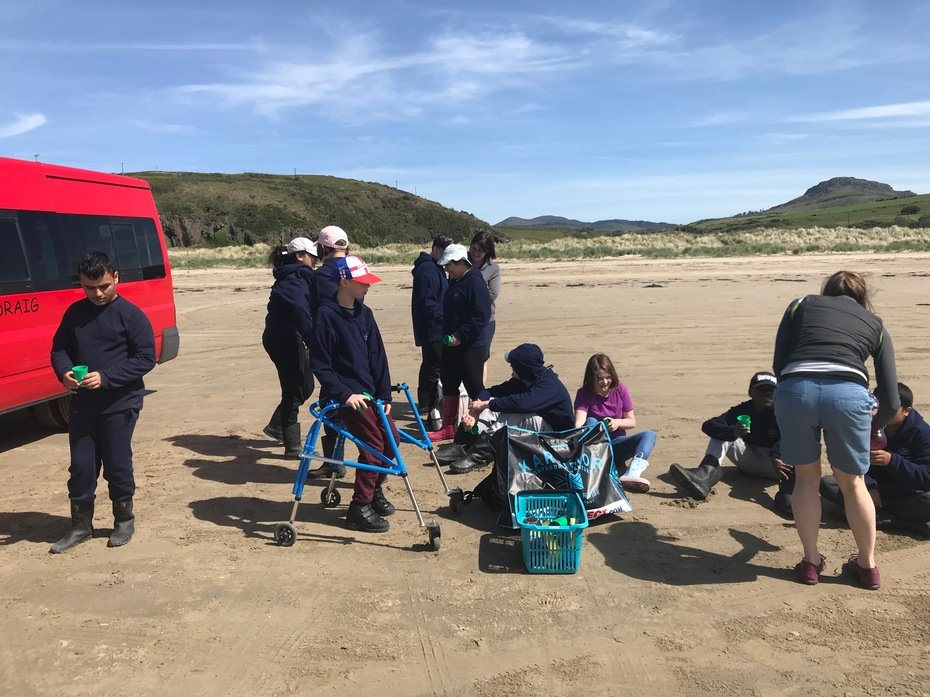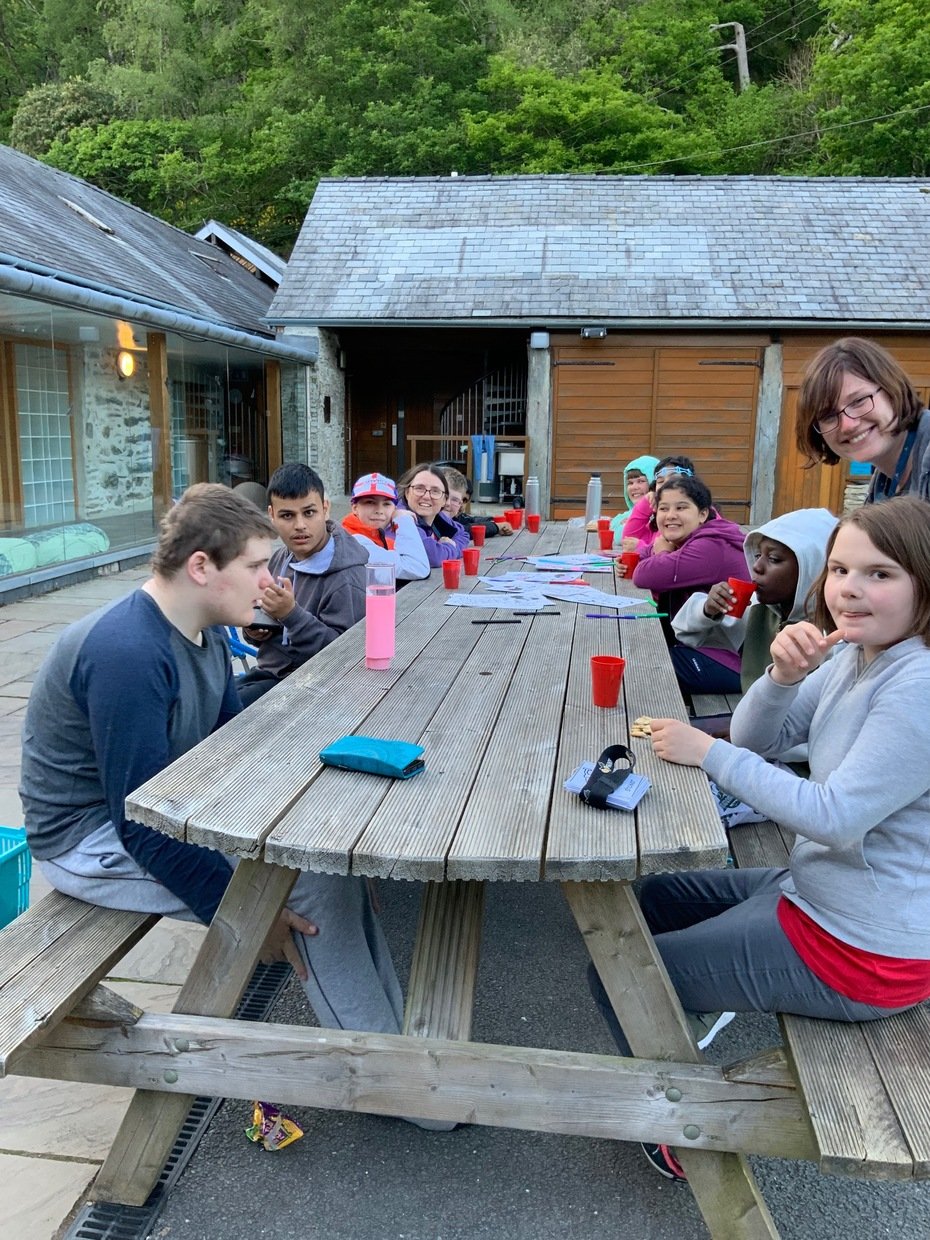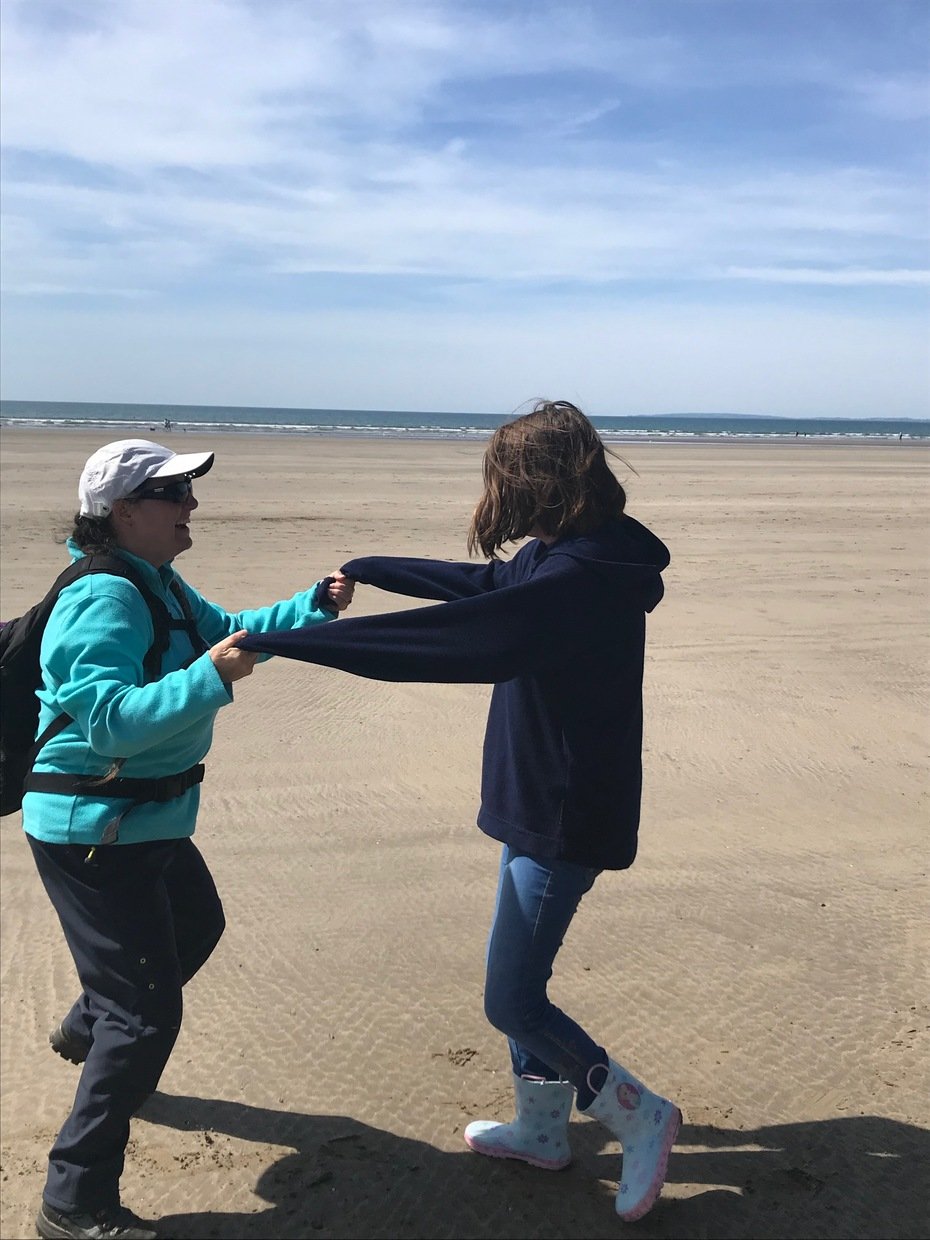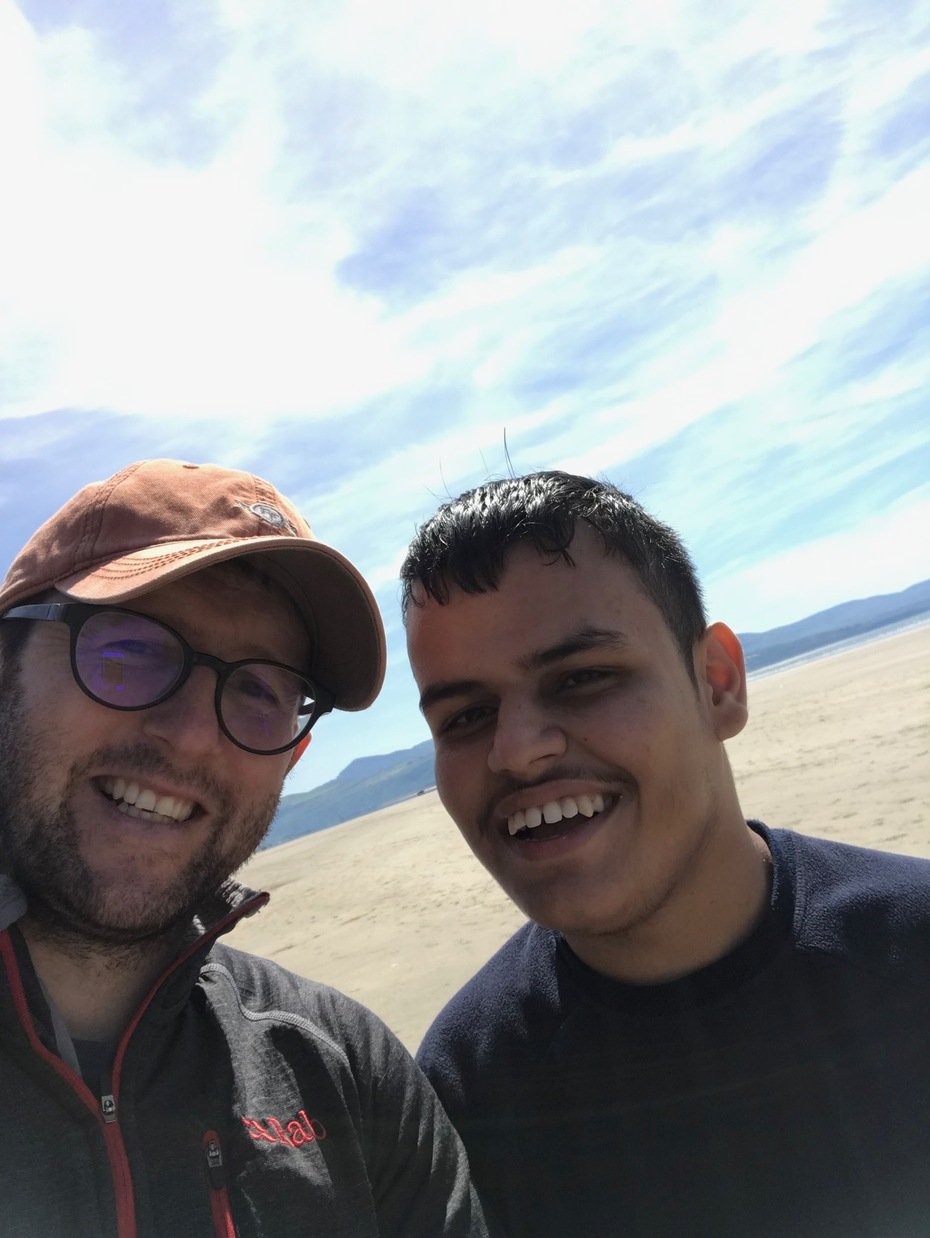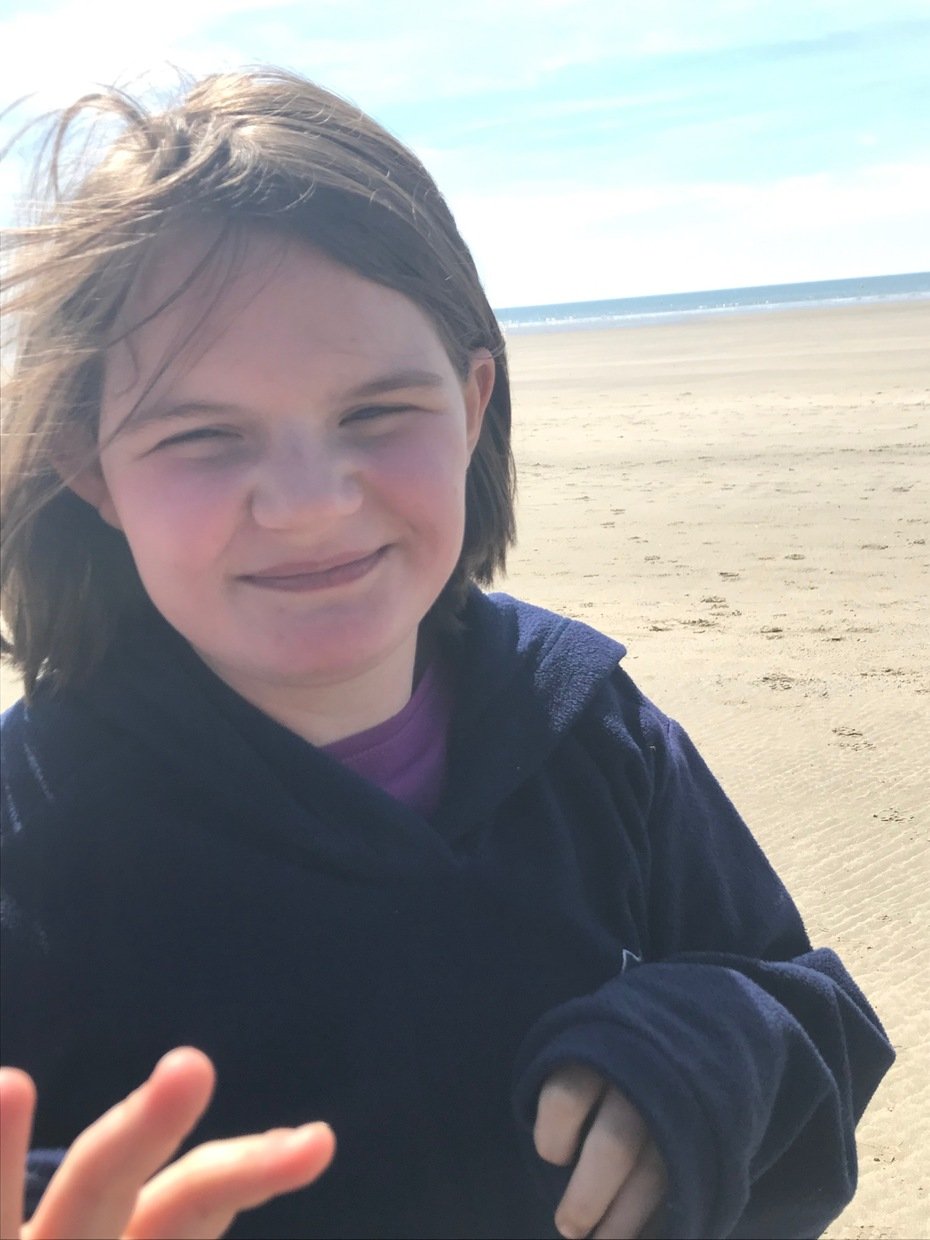 On the beach we encountered caves with smooth walls, rocks pools with crabs and had lunch in the sun. We used our science knowledge to build sand castles and then made some rock art.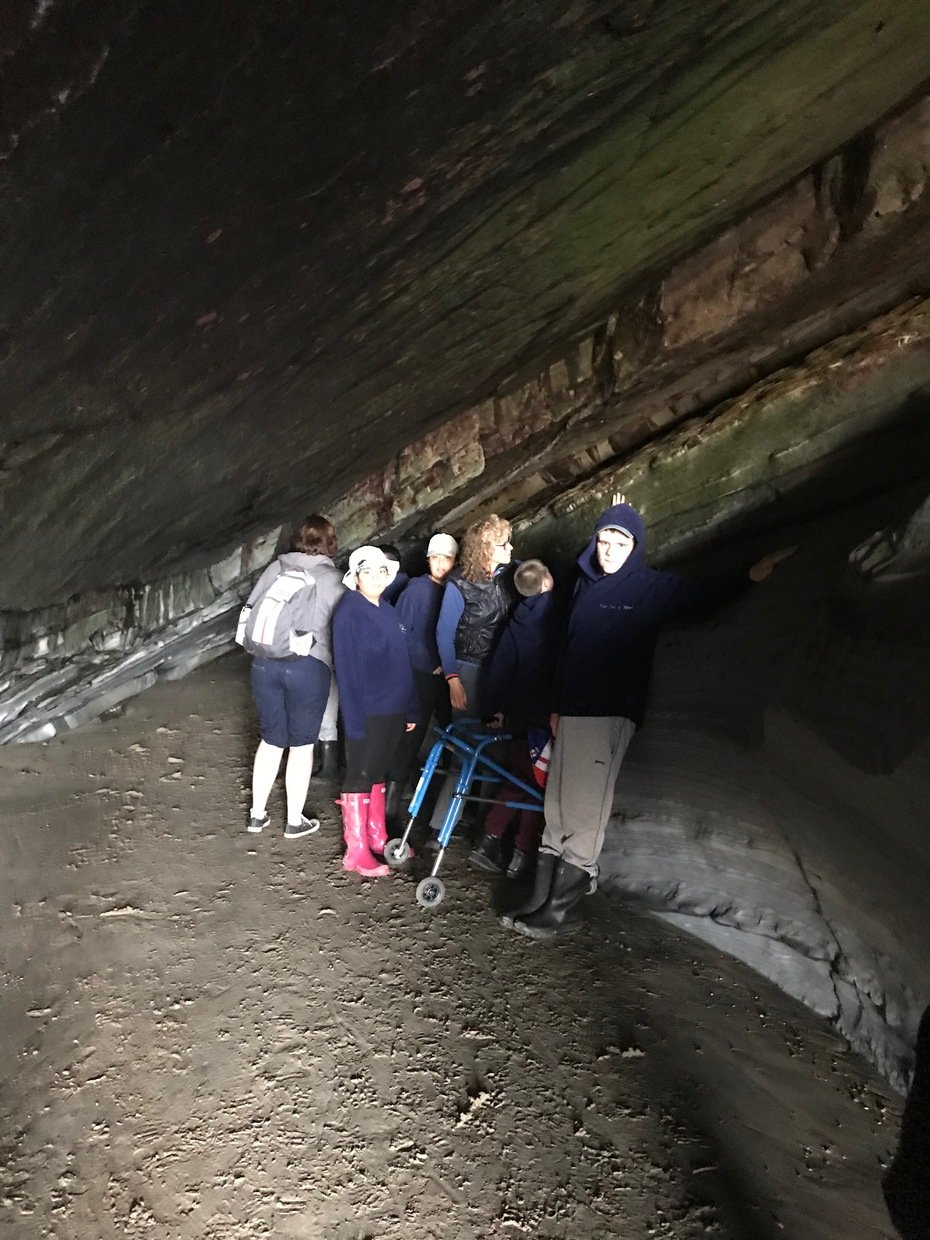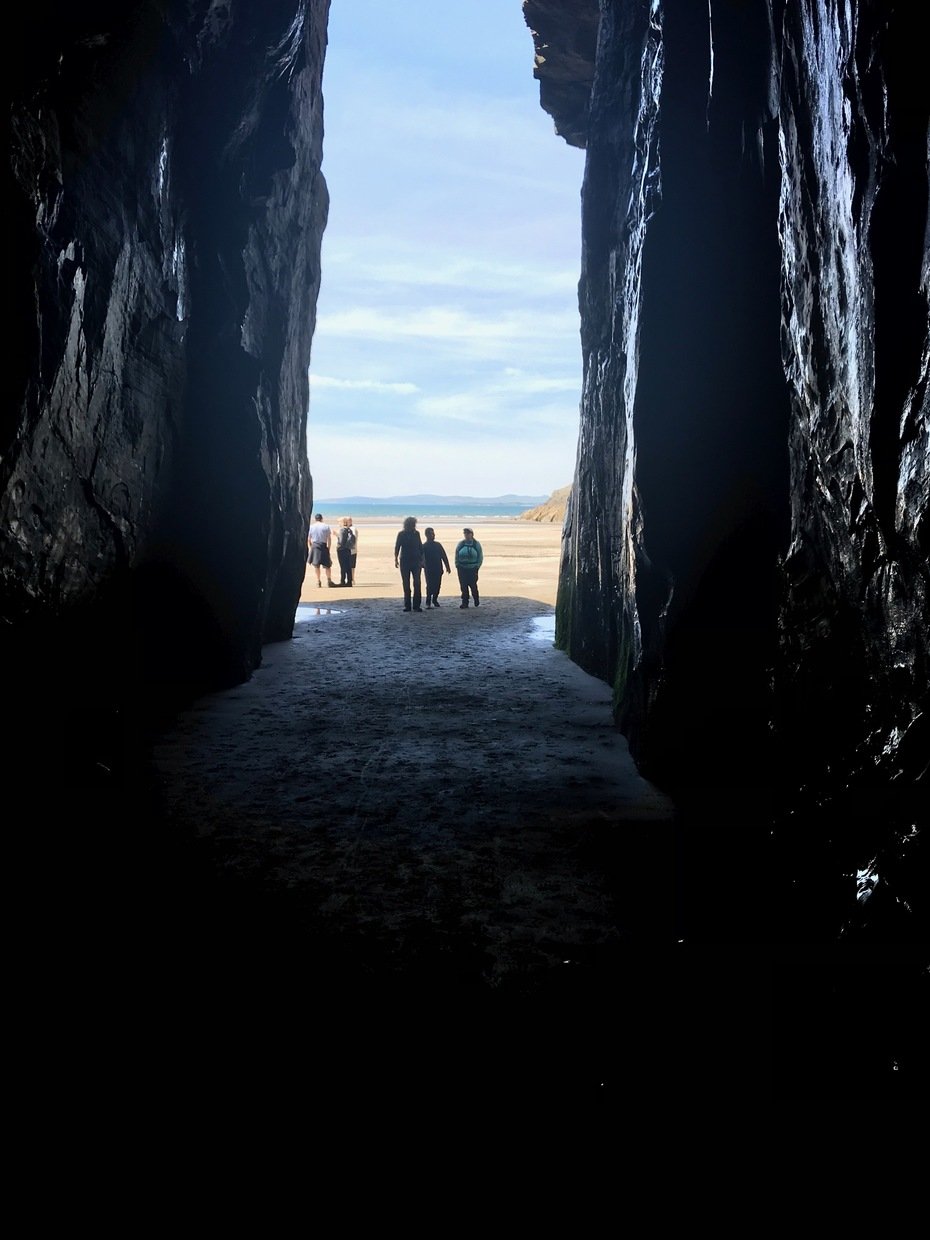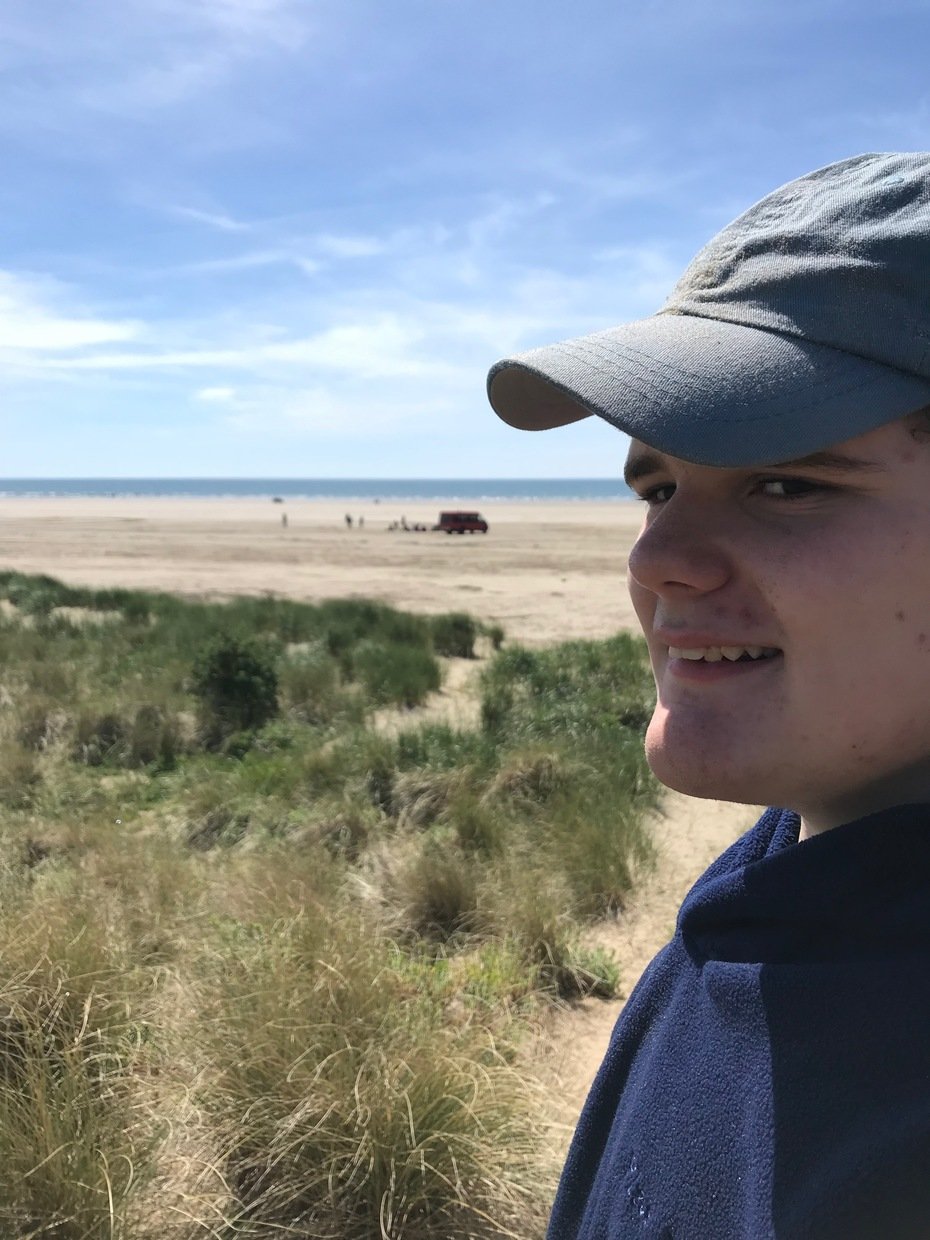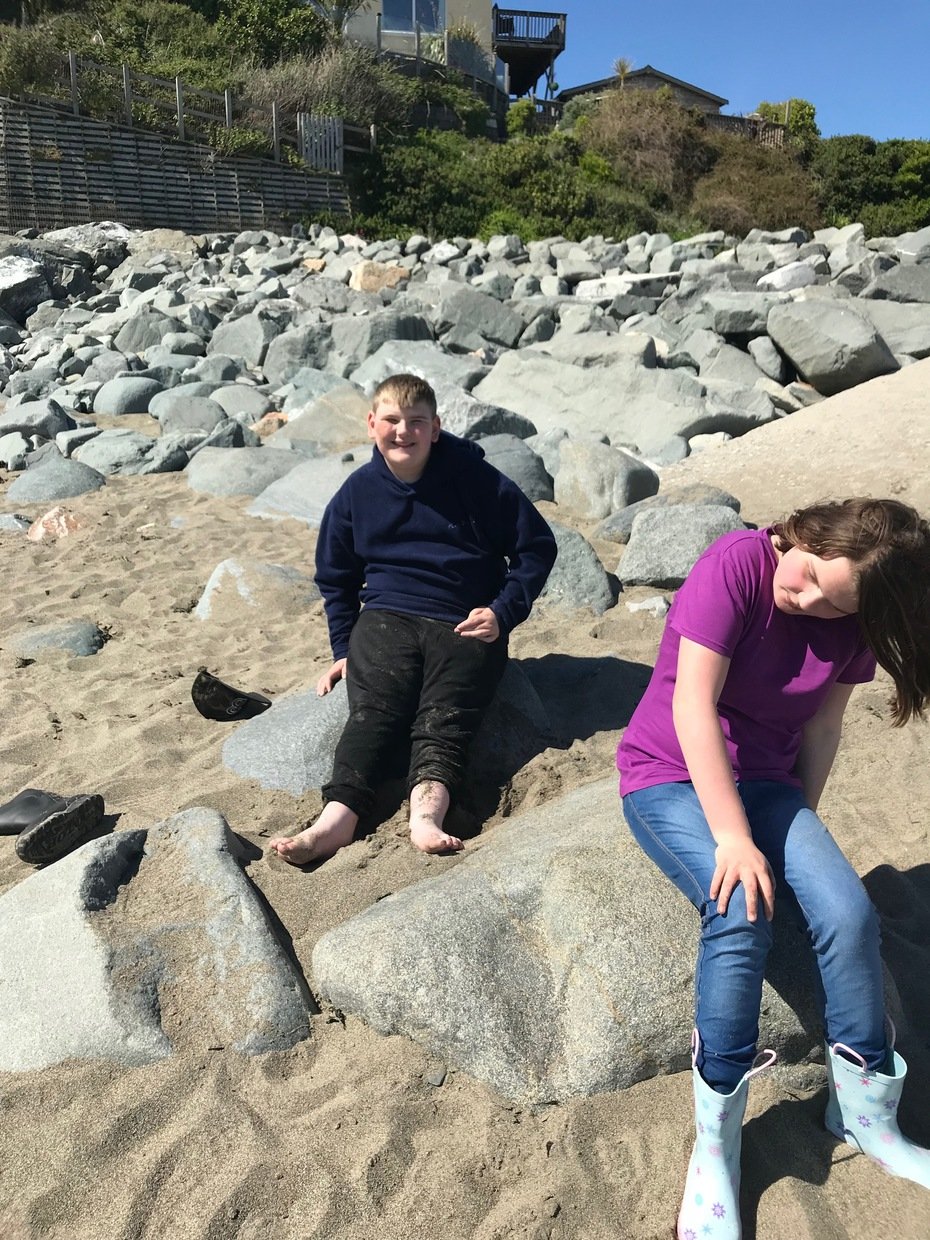 Of course it would be rude not to buy an ice cream. Our next mission was to judge how cold the sea was and then as a team fill the minibus with as much sand as we could!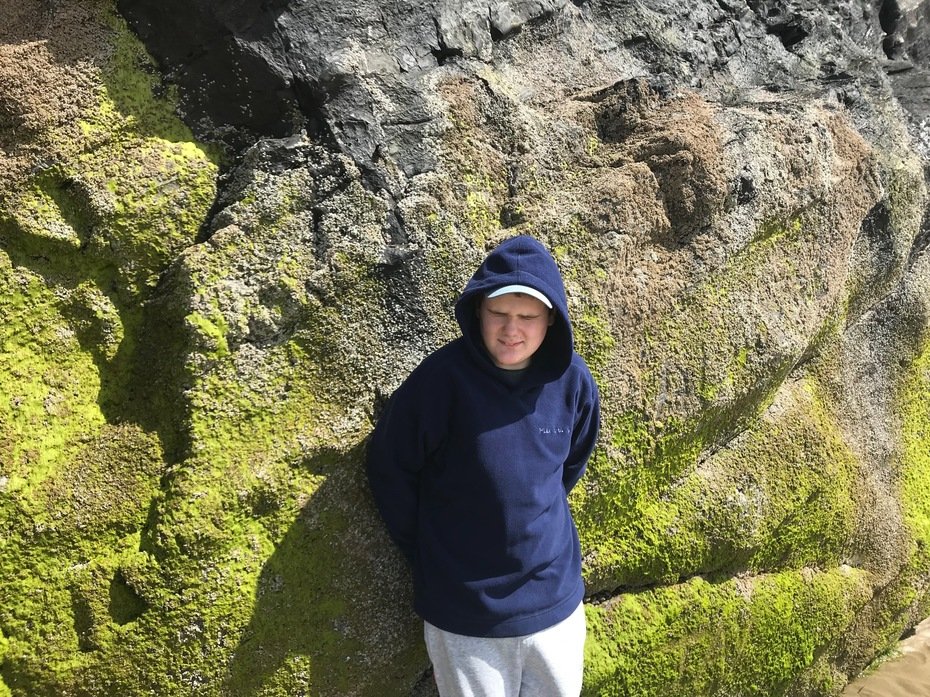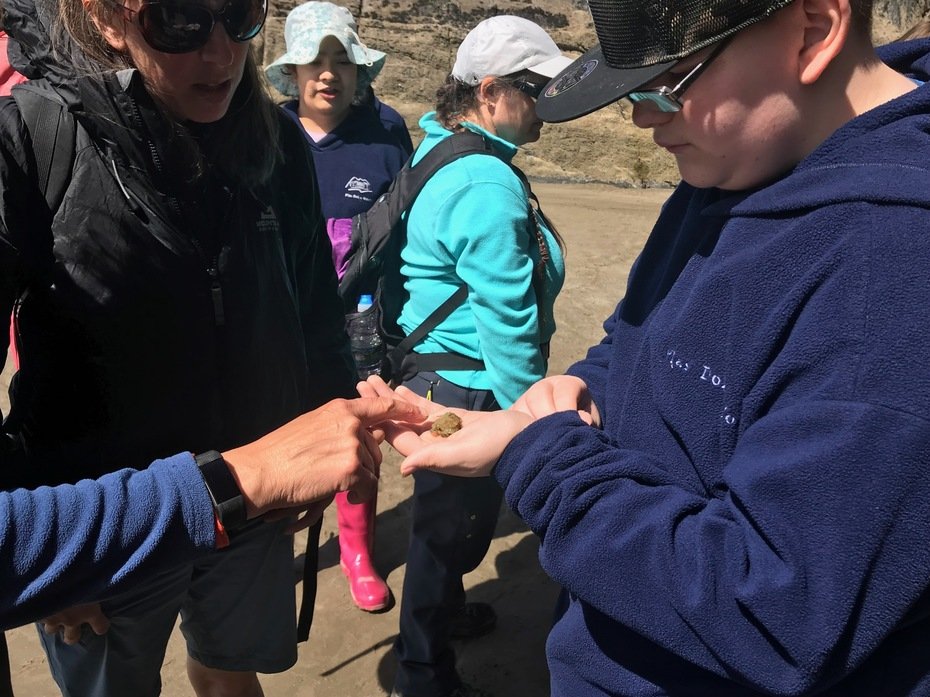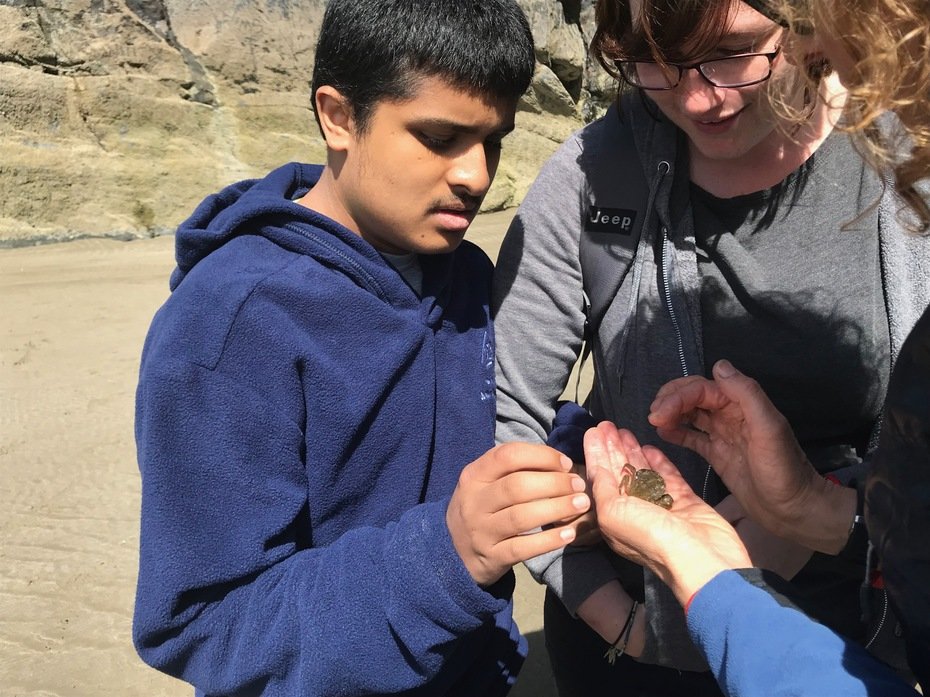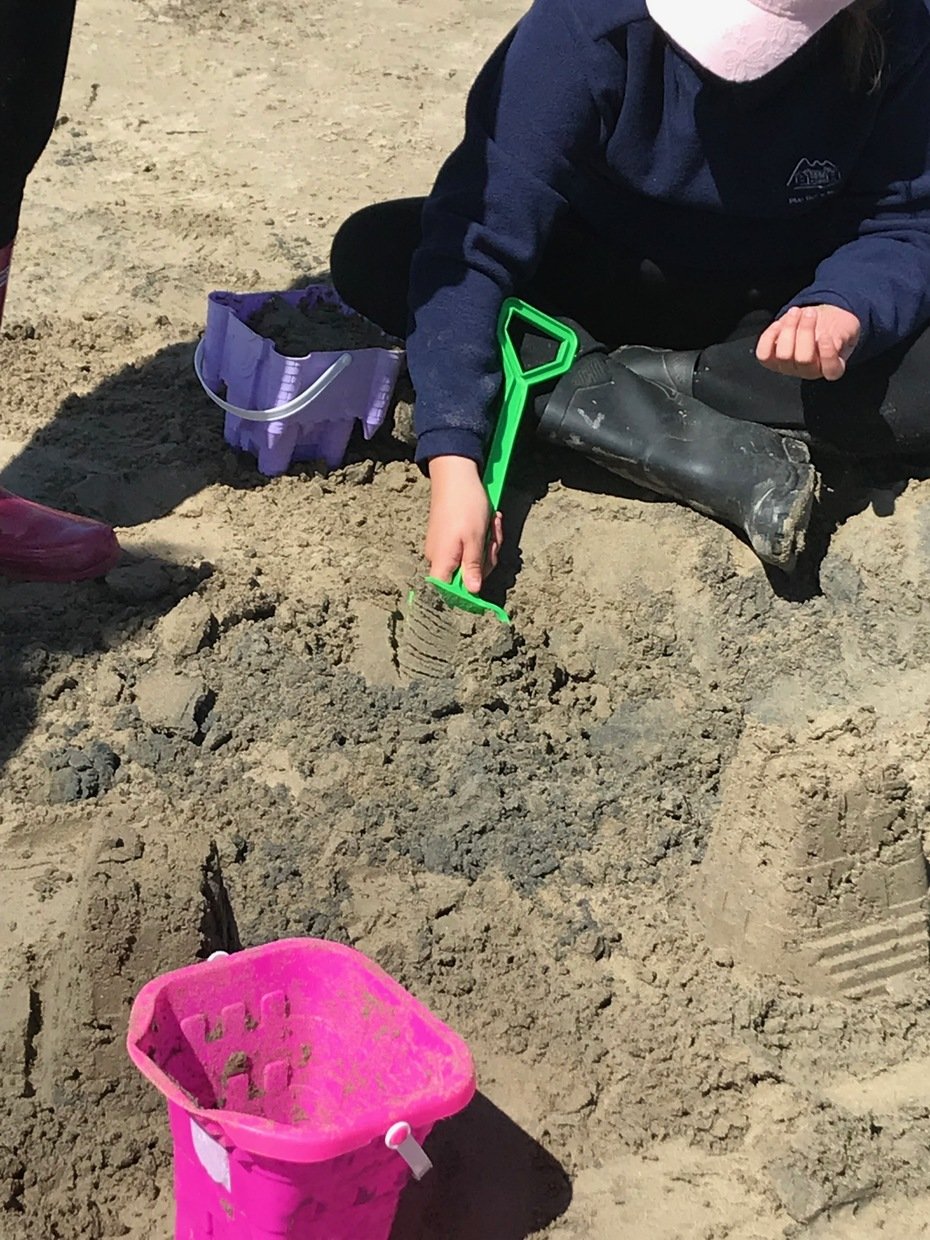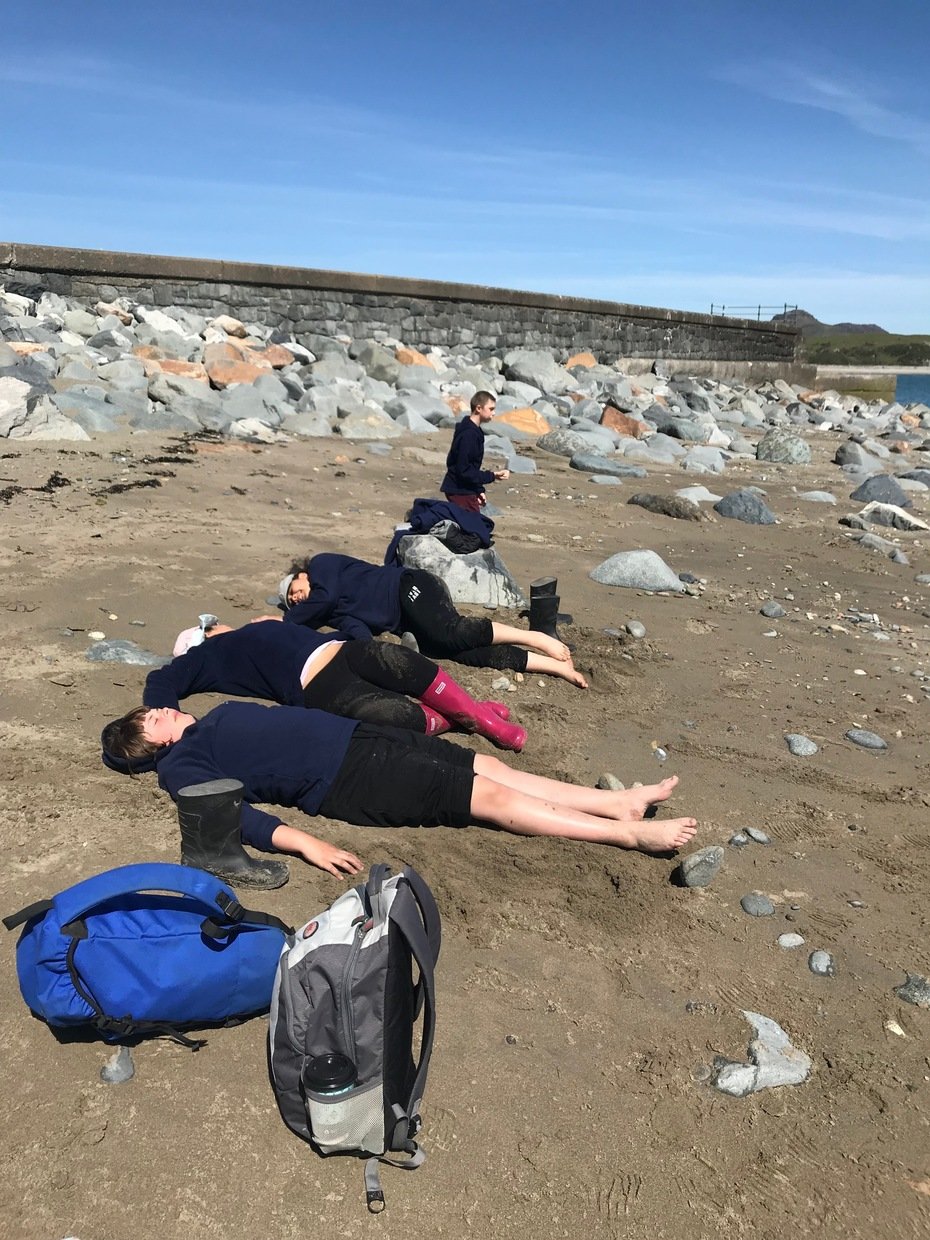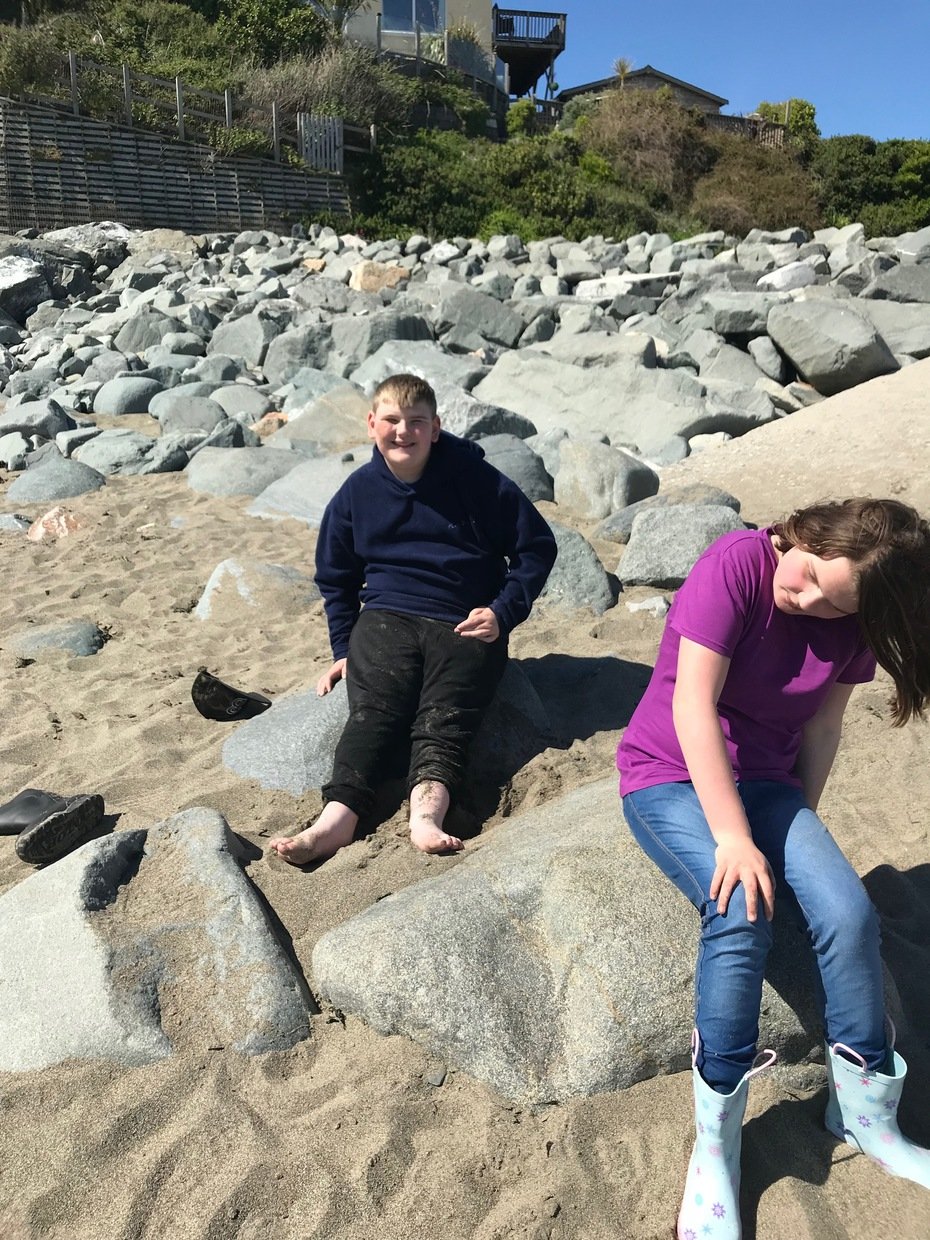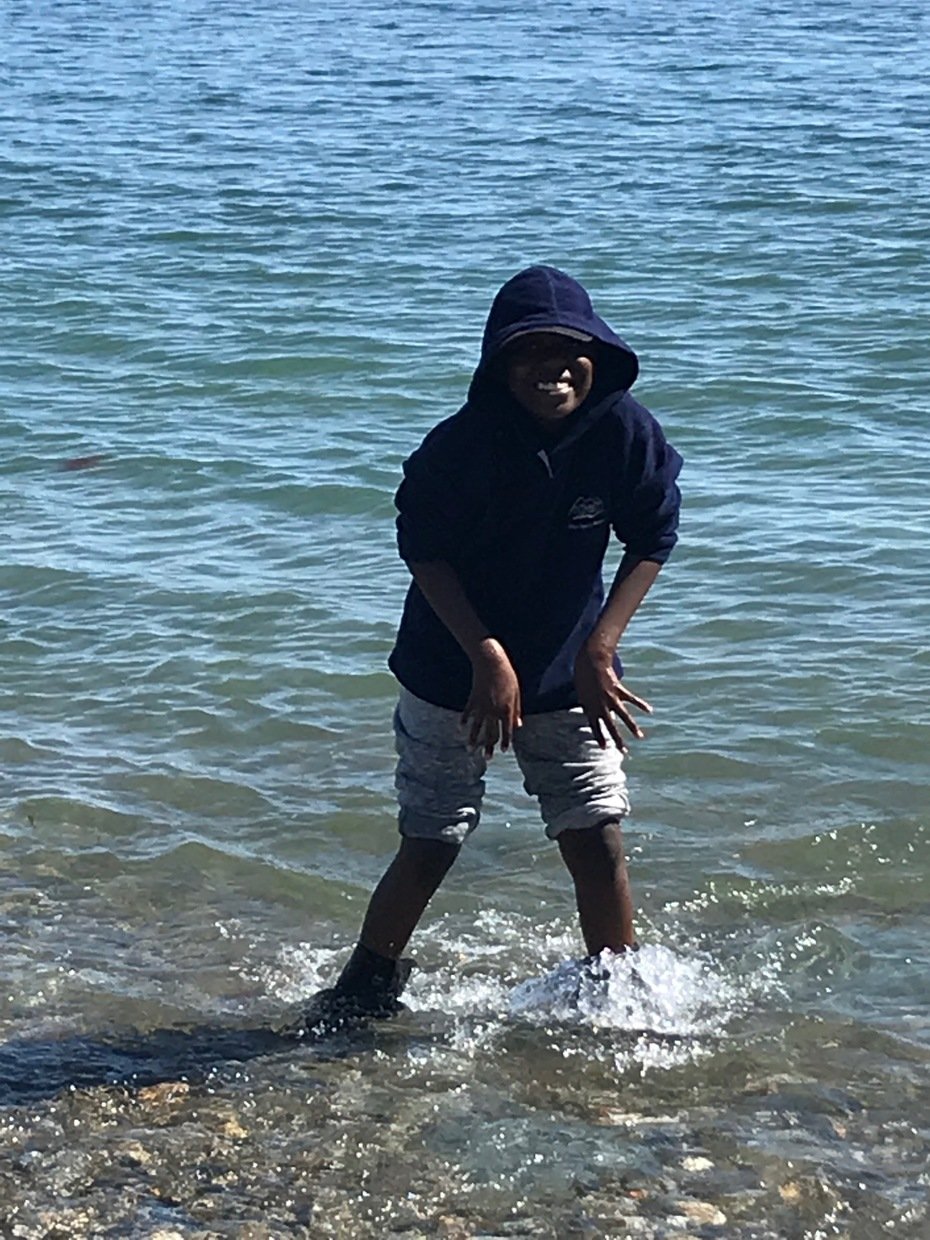 After dinner we headed to the labyrinth to explore the unknown.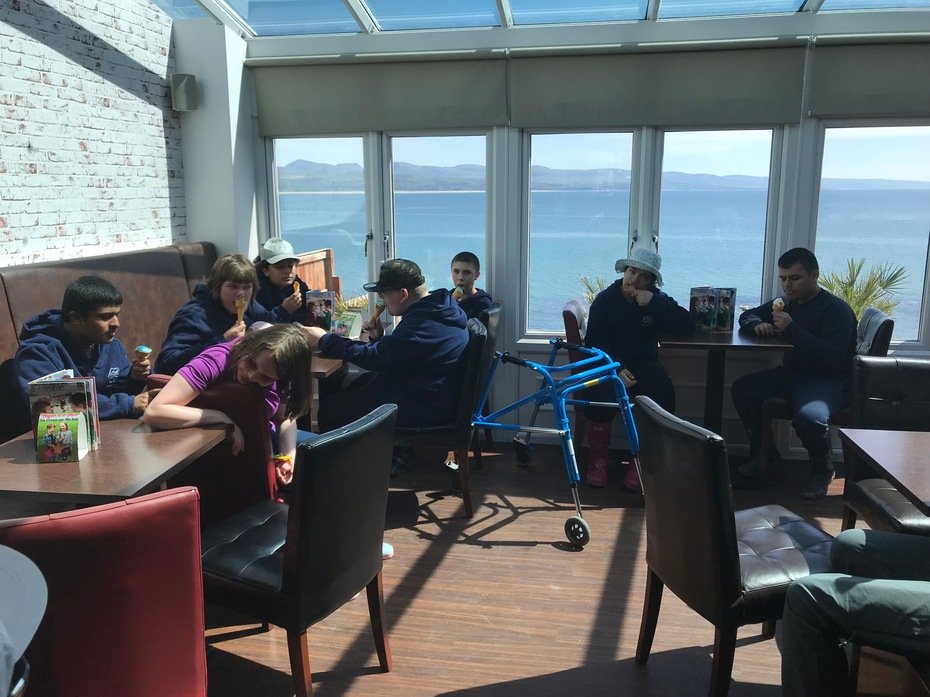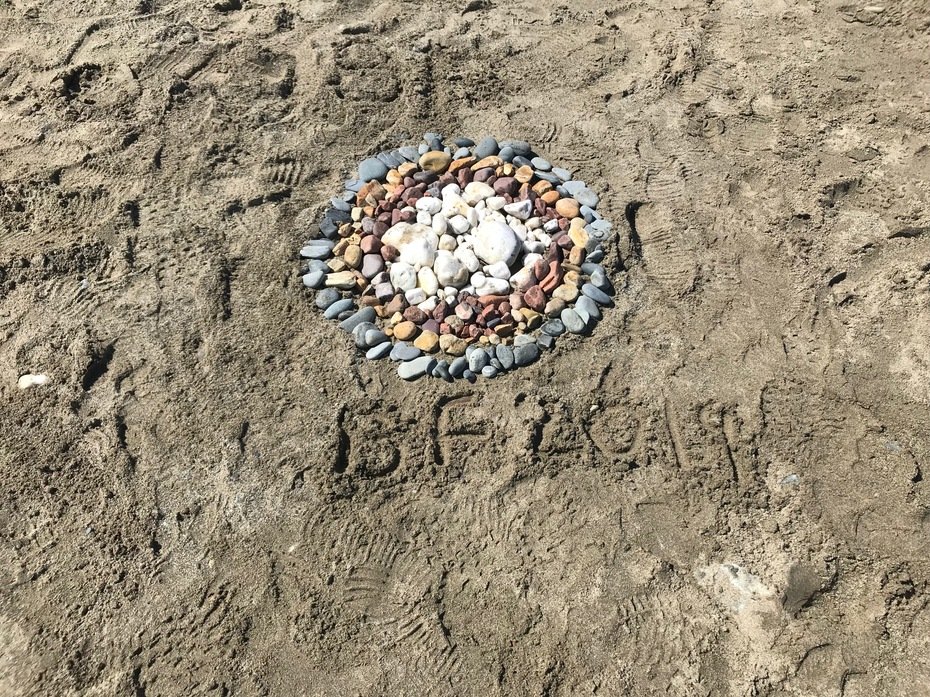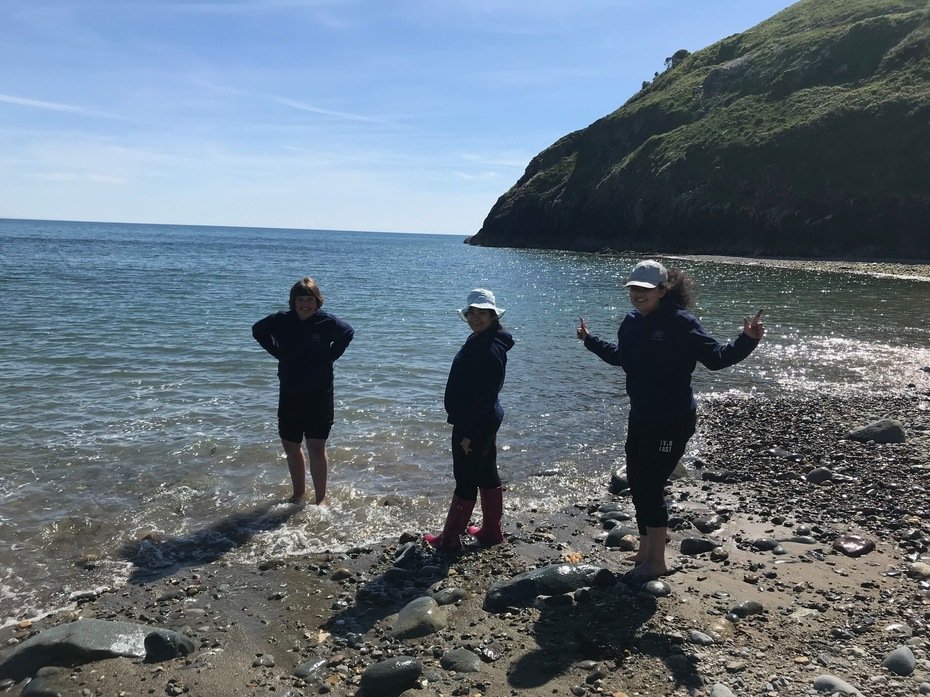 0 comments
No one commented yet.