Dol Y Moch May 2019
Barry Williamson (barry) on: Dol Y Moch May 2019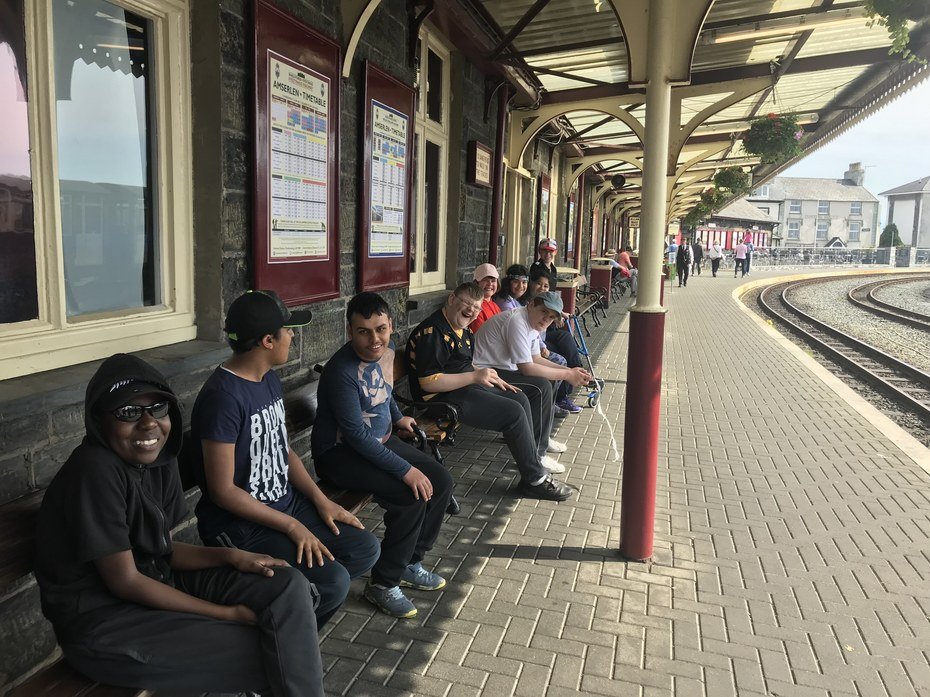 Today we had a change of plan! We decided we had not seen enough of the local area so we voted as a group to go on a 100 year steam train. It was amazing!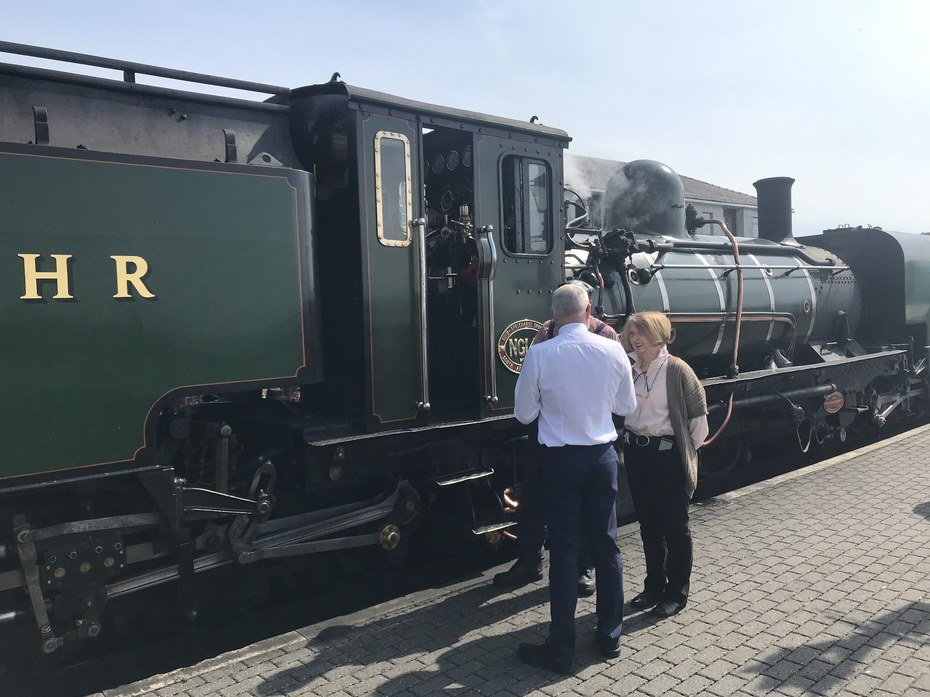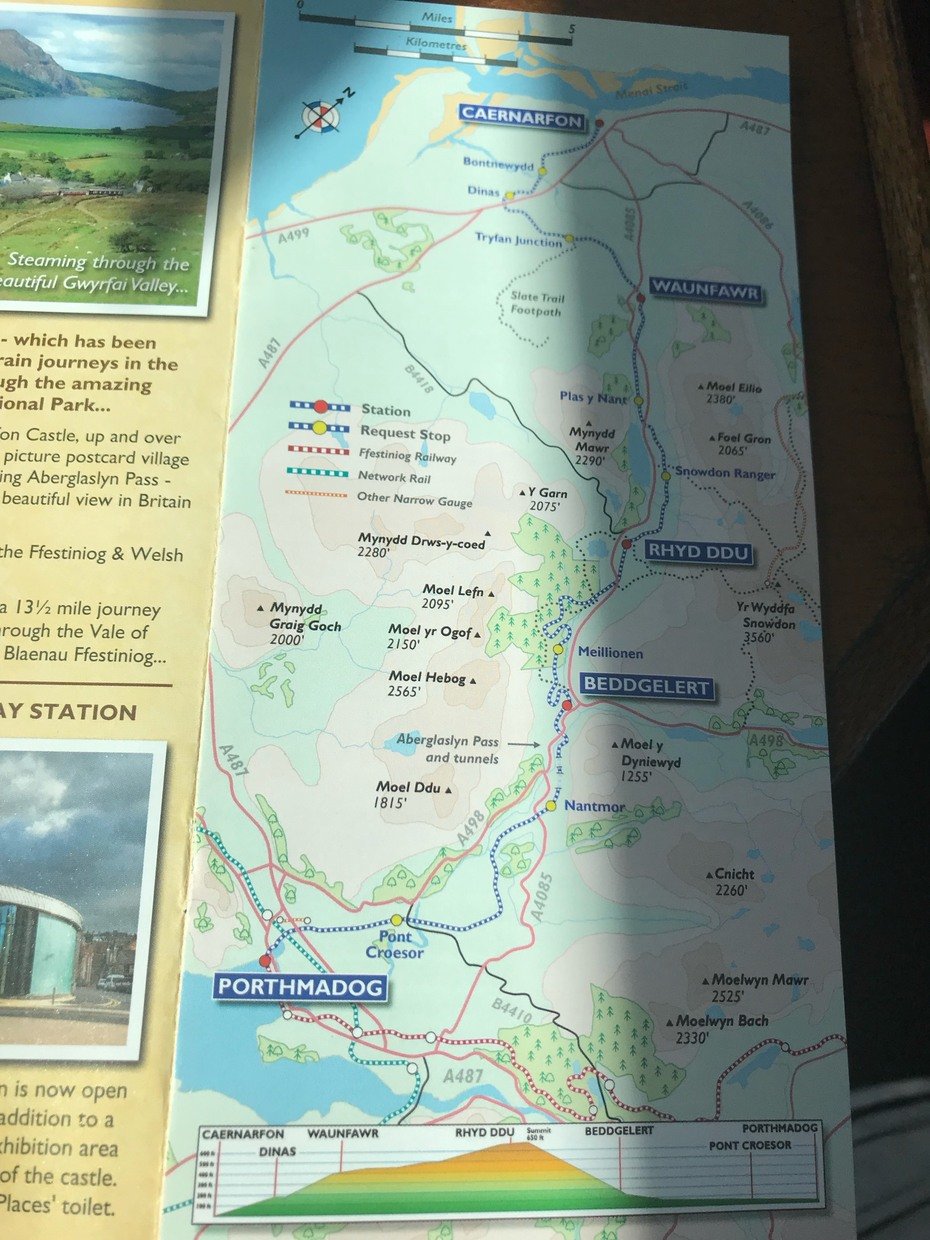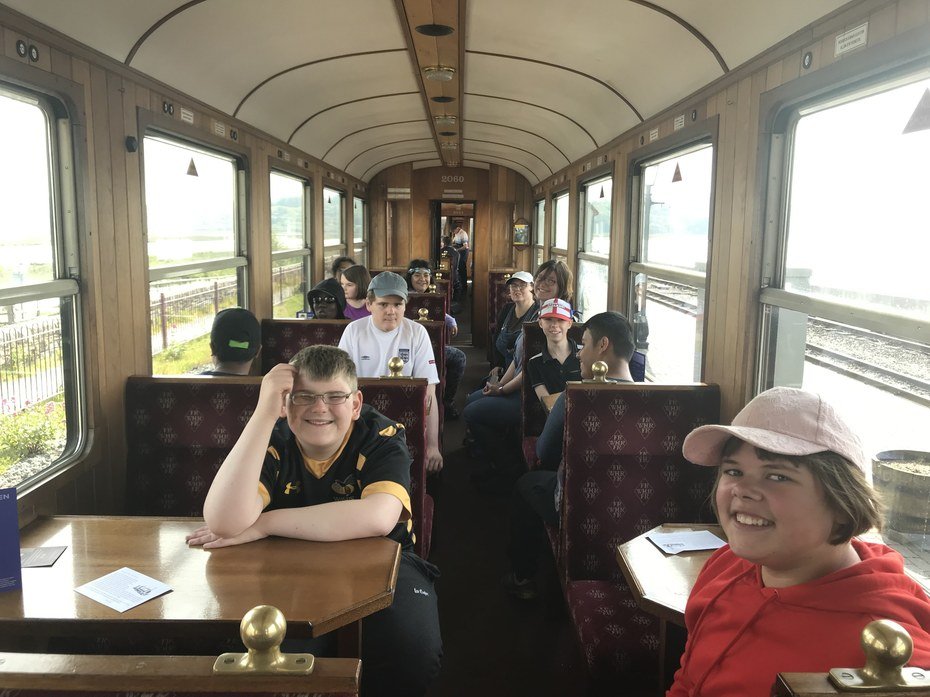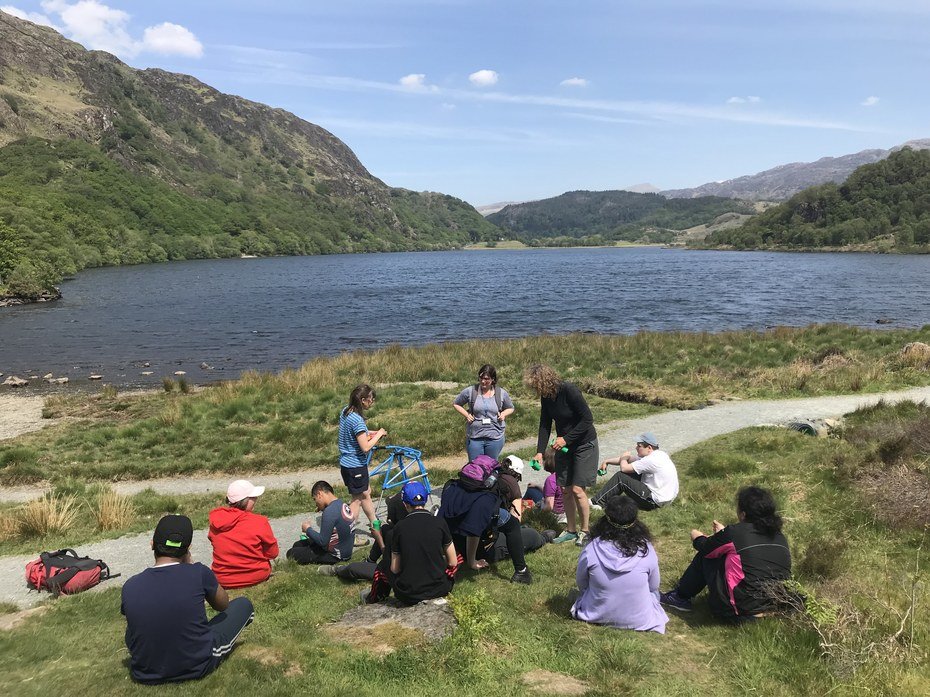 Dylan told everyone how the train made steam and we then jumped aboard and headed past the sea, rivers, mountains and deep dark tunnels. We then visited a lake and trekked around it examining the wild herbs and enjoying the beautiful scenery.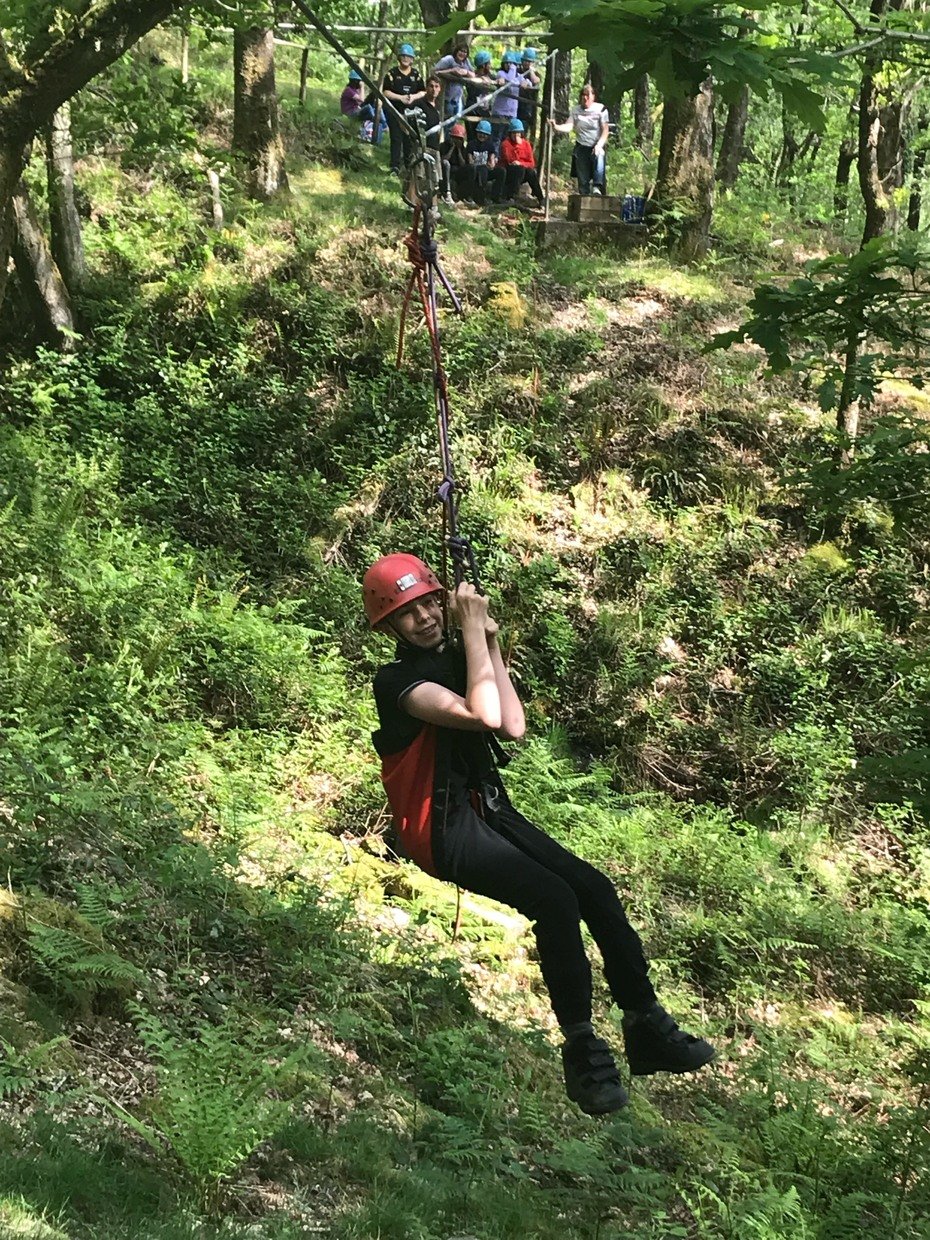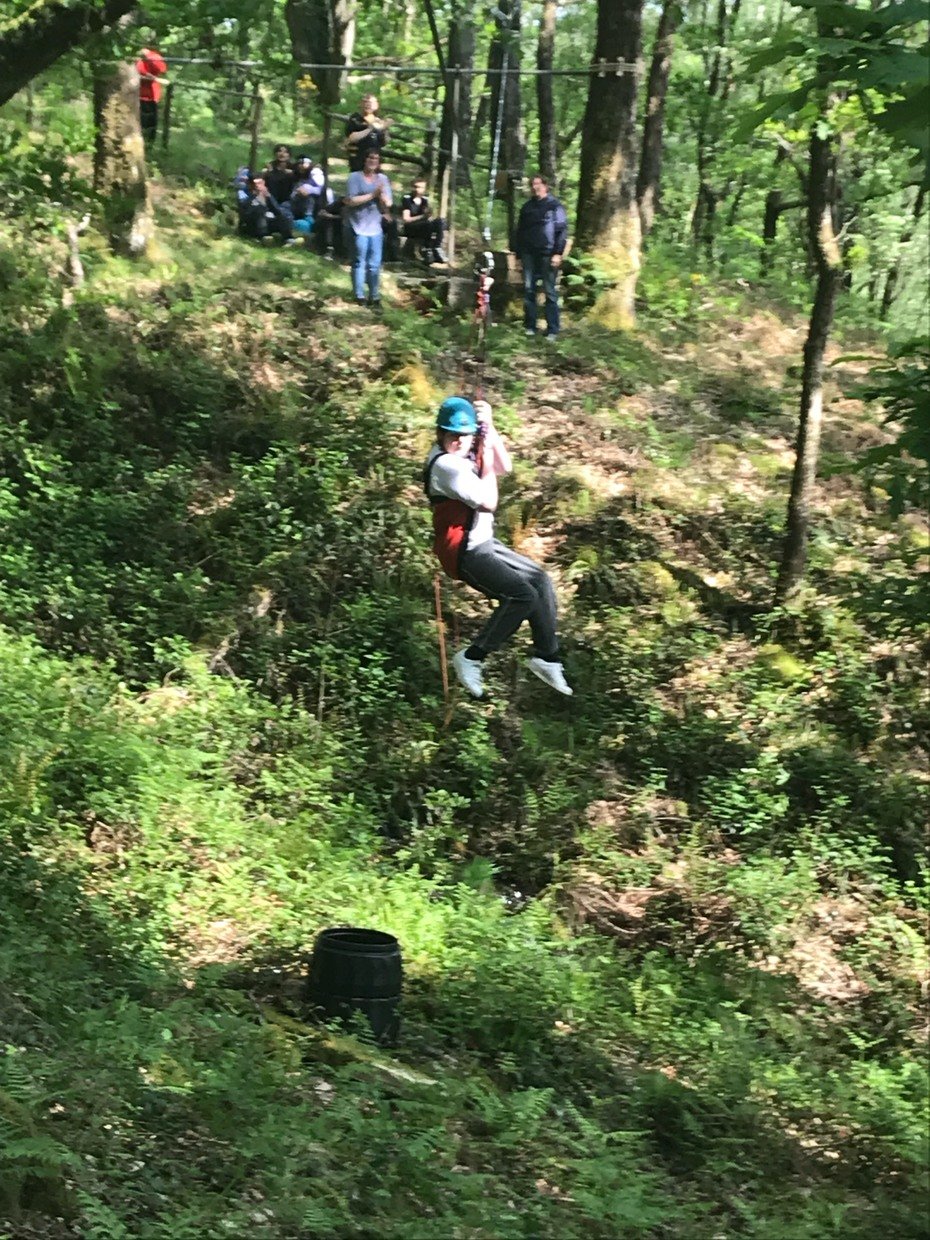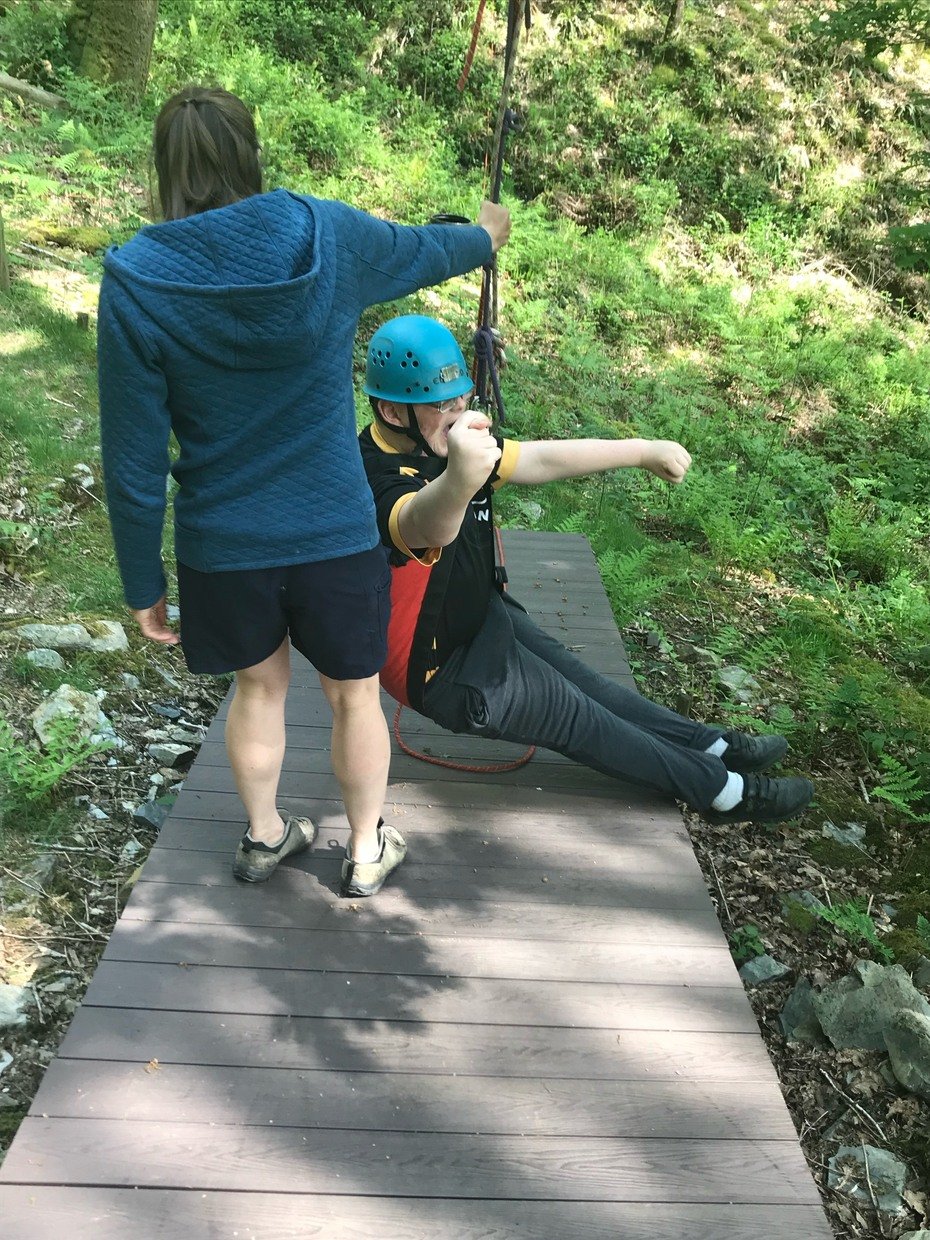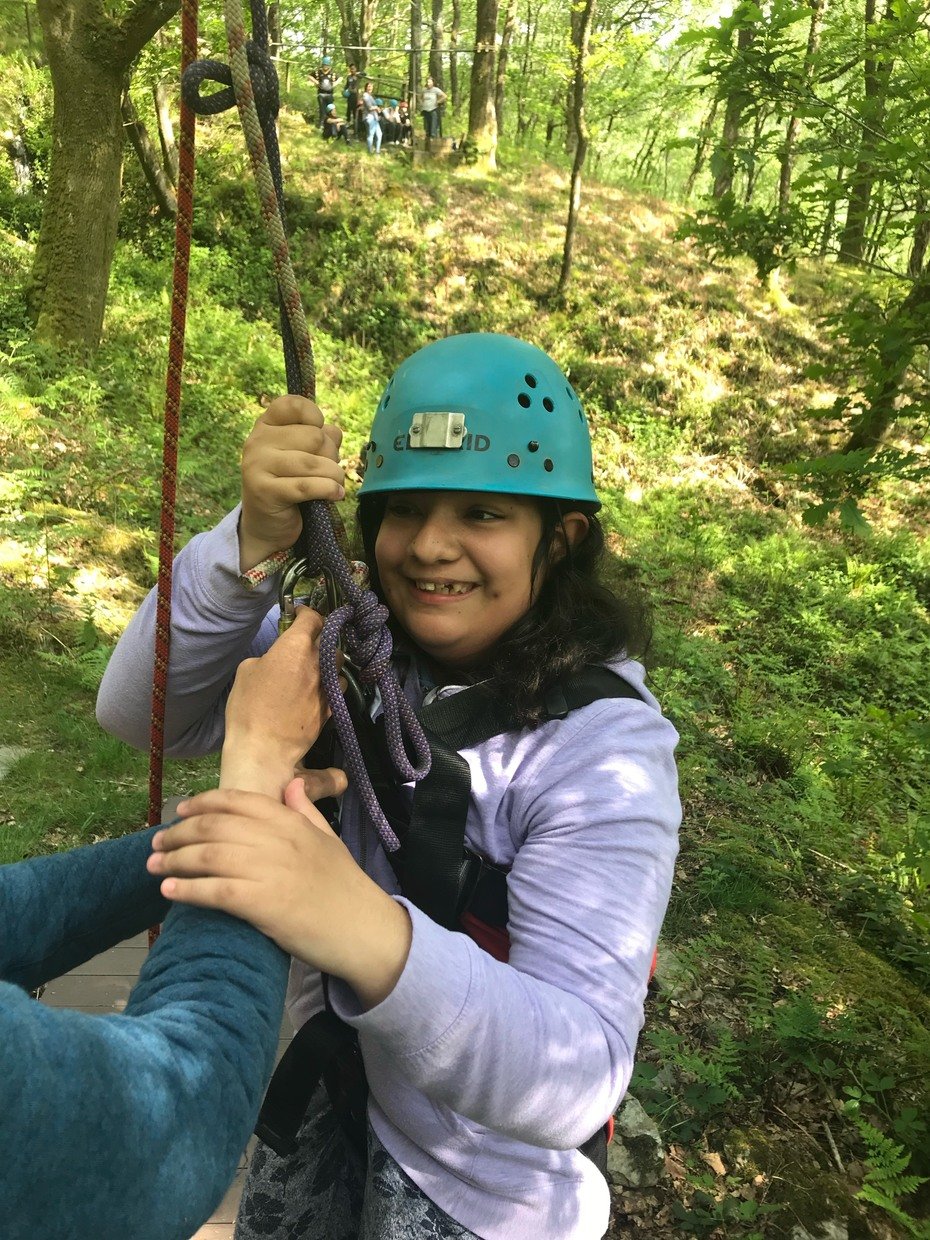 Later we headed back to the centre for one last challenge.... the zip line of doom! We had had great fun trying it out. In the evening we had a camp fire and as is tradition we sang lots of songs. Happy, tired and more confident we will head home tomorrow.
---