1st Day for Baginton Fields
Posted: May 23, 2018 by: Barry Williamson (barry) on: Dol Y Moch May 2018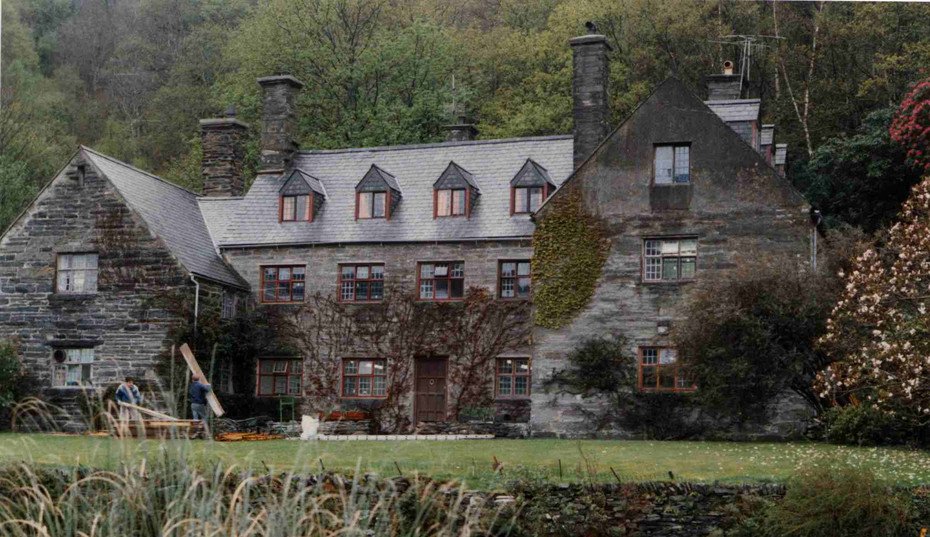 We have had a great 1st day, we went canoeing on a beautiful lake. Some of us enjoyed having a go at paddling, others opting for a more leisurely journey.
We had fun splashing each other, Amy loved choosing who to splash next. We had our picnic lunch on the lake side and then walked up a river to see the waterfall. At the end of the canoe time Joel, Amy and Shahd jumped ito the lake from the canoe. It was cold. Conor looked after us all, and he lit a fire and we had marshmallows and smores for afternoonsies. When we got back to Dol-Y-Moch we enjoyed huge portions of spaghetti Bolognese. We cant wait to see what adventures we will have tomorrow.
0 comments
No one commented yet.