Dol Y Moch May 2018
Barry Williamson (barry) on: Dol Y Moch May 2018
We have all had an amazing day at the beach today. Some of us (especially the adults) didn't want to leave. It was an amazing beach that you can drive onto and the dym staff were so helpful - they put up a gazebo for us and made a beach den First we went on an adventure looking for caves along the cliffs. Charlie, Shahd, and Patricia crawled into a really small, dark cave, and everyone went in the long cave to check for bears! Luckily we didn't see any. After that we had lunch and then built some sandcastles, played with the ball and Frisbee, flew a kite and chilled out in the sun for a bit. Then Conor, Jude, Ewan and Phil took us out on sit-on kayaks in the sea. We had such good fun splashing, falling in and racing each other. We also had time for a swim in the sea. The water was really warm. The last treat on the beach was Kirk's favourite - an ice cream , some of us even managed to eat them before they fell on the floor! This evening we went on the night trail, Patricia was amazing at leading, and then we went for a short forest walk as Sam wanted to make sure we were all tired enough for bed. We are really looking forward to our last day of activities tomorrow!
---
Barry Williamson (barry) on: Dol Y Moch May 2018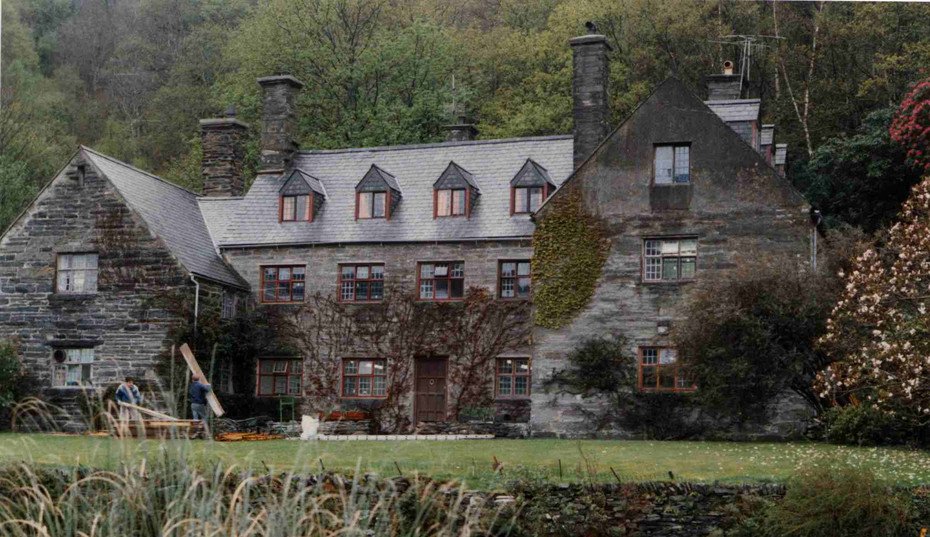 We have had a great 1st day, we went canoeing on a beautiful lake. Some of us enjoyed having a go at paddling, others opting for a more leisurely journey.
We had fun splashing each other, Amy loved choosing who to splash next. We had our picnic lunch on the lake side and then walked up a river to see the waterfall. At the end of the canoe time Joel, Amy and Shahd jumped ito the lake from the canoe. It was cold. Conor looked after us all, and he lit a fire and we had marshmallows and smores for afternoonsies. When we got back to Dol-Y-Moch we enjoyed huge portions of spaghetti Bolognese. We cant wait to see what adventures we will have tomorrow.
---
Barry Williamson (barry) on: Dol Y Moch May 2018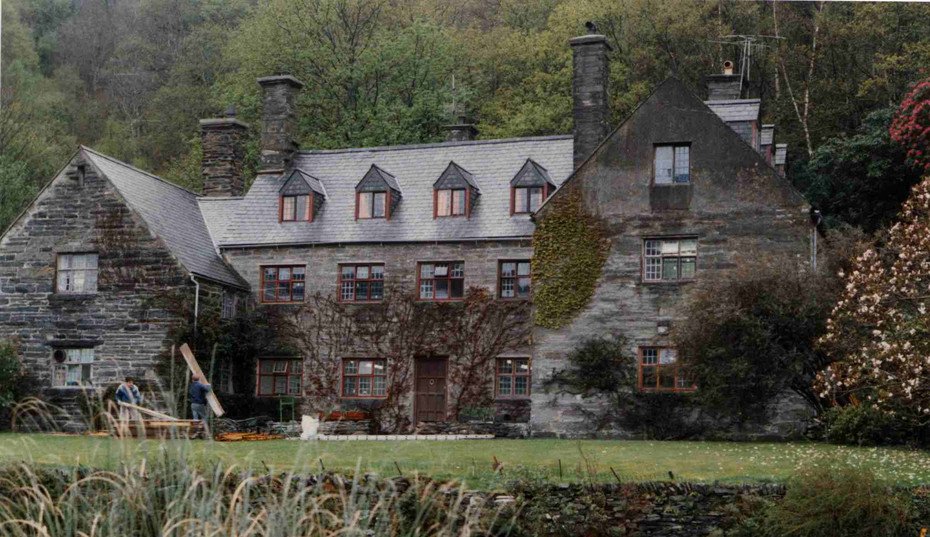 ---