Parents & Carers
Please use the drop down links to find information for Parents and Carers

Should you require a paper version of the information on our website please contact admin@bagintonfields@coventry.sch.uk for a free copy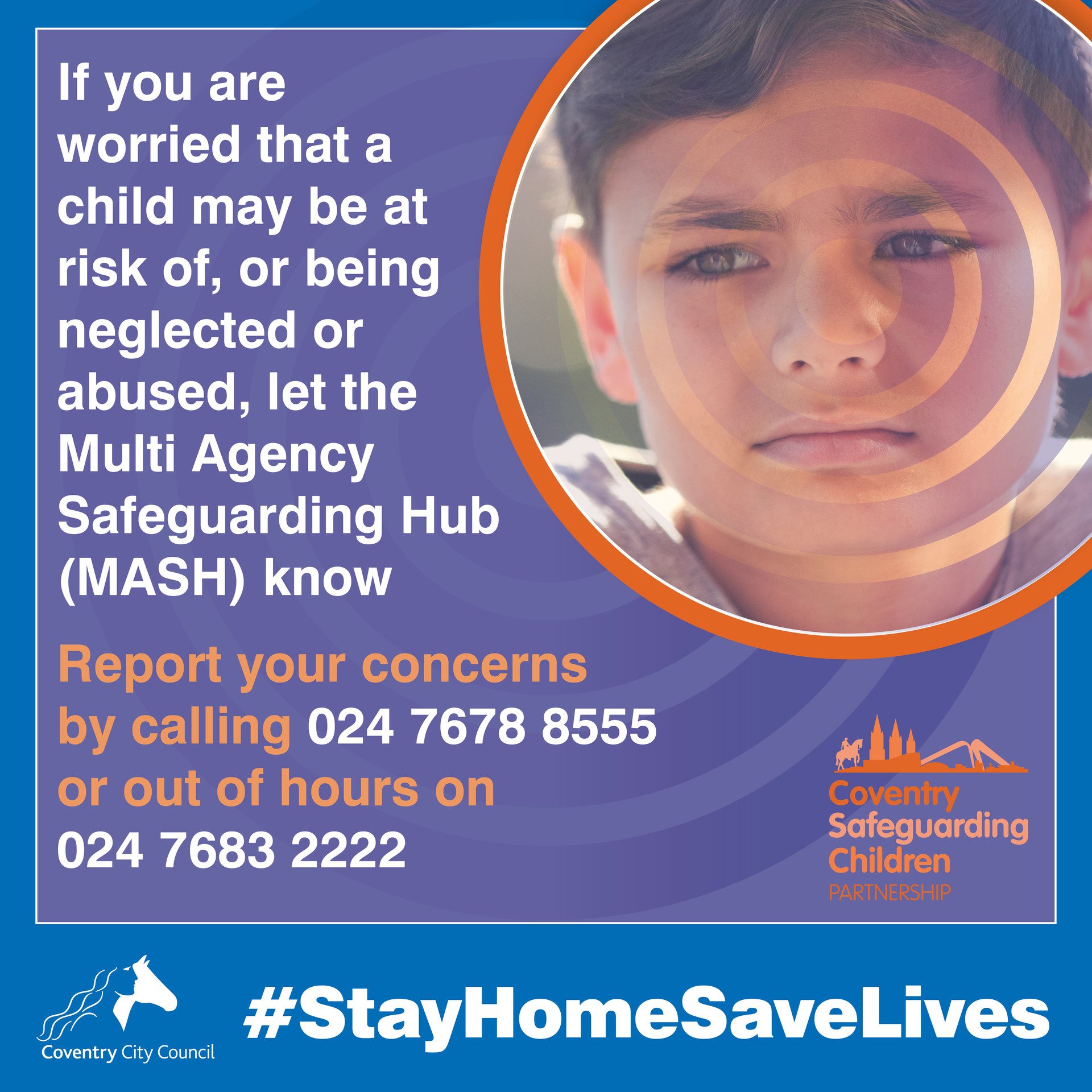 For information and support from relate about relationships with your child see the link below.
Relate Parents Information Programme (PIP)
Should you be keeping your child at home here is a simple social story to explain what is happening
Information from the Mobile Dentist
EHCP reviews during COVID-19
In the light of the situation all contact EHCP reviews are taking place in closed doors at school.
What does this mean?
Teacher and Key Stage Head to meet and review the EHCP and the targets without forgetting MyView.

Social workers will be invited to 'dial in' to the discussion too or send a report by email.

Professionals (NHS, respite, etc) will be invited to write a report and send it to school via email.

Key Stage Head will telephone the parents if their written report has not been received by school.

Berniece Broomhall is able to do call conference if required.

All reports and changes to the EHCP will be scanned and email to the Local Authority as normal.

The review minutes and any additional reports will be sent to parents.
Latest Corona Virus Info
Contacting Staff