For information on school events and news, please choose from the section.
January 2023
Cinderella panto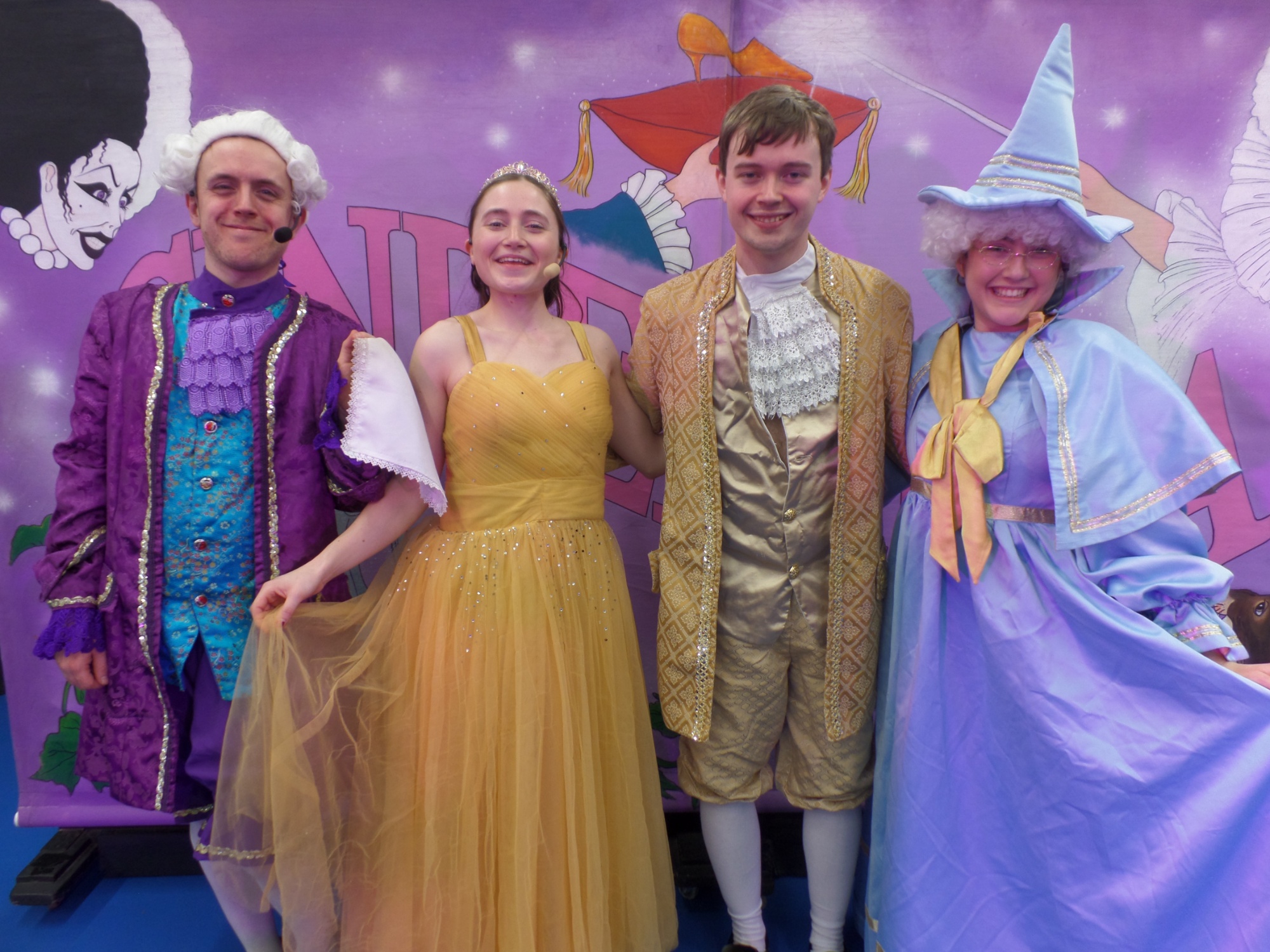 Thank you to M&M Theatrical Productions for bringing their amazing touring production of Cinderella to school 18th January, it was a performance packed full of energy, singing, comedy and it contained all the elements you expect from a pantomime – Oh, yes it did!
The students had a fantastic afternoon with lots of audience participation.
A big thank you to the charity Happy Days who subsidised the cost and enabled school to provide this treat.
UHCW Charity's Christmas Music Festival