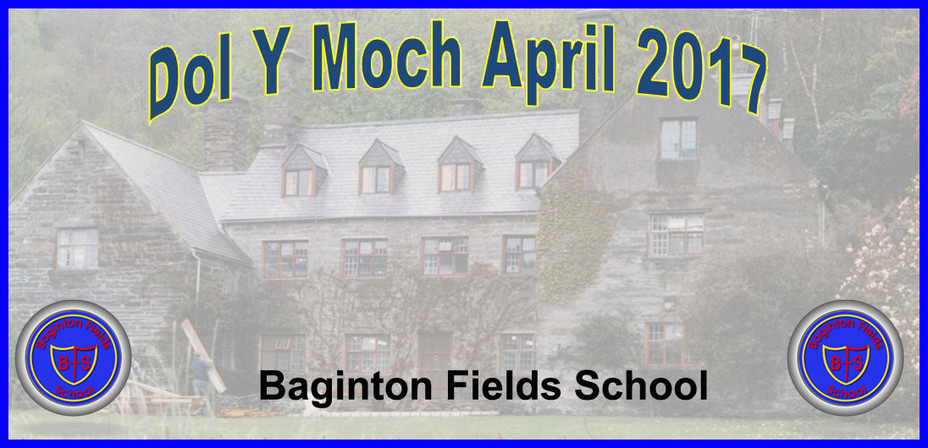 Dol Y Moch 2017
Barry Williamson (barry) on: Dol Y Moch 2017
To was our final day at Dol y Moch.
We all got up early for our first challenge of the day......making our own sandwiches! Kerrum and KJ were two of our master chefs.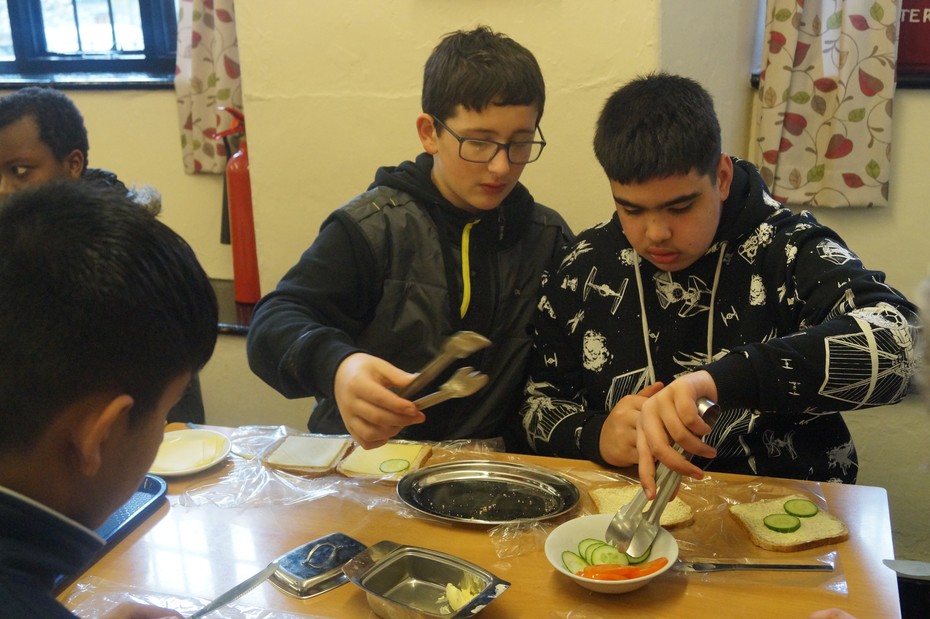 We then took the challenge of going canoeing....We spit up into to groups and raced up and down the river.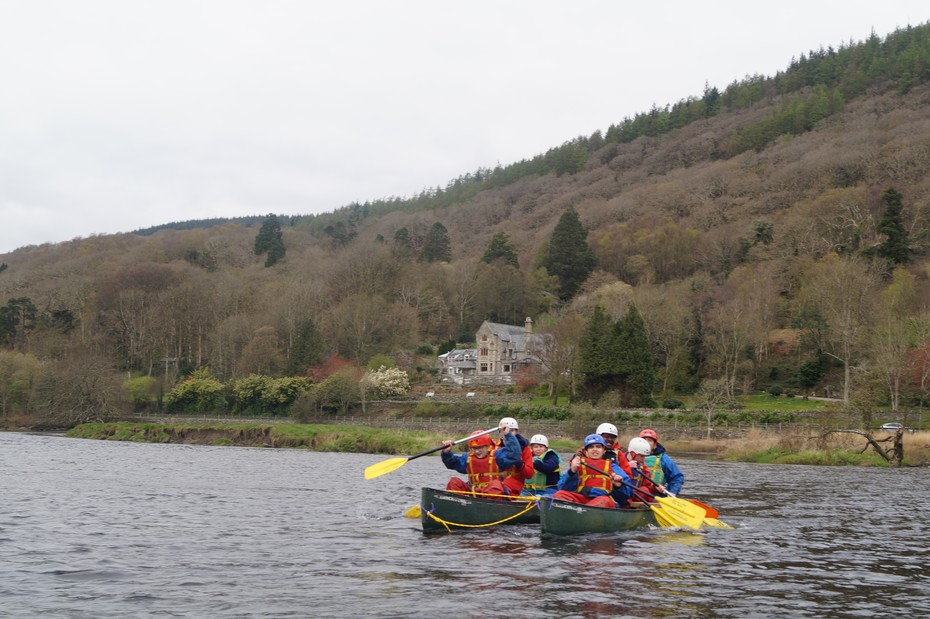 We had to find the hot chocolate cafe as well!
In the afternoon we then went orienteering and had to guide out teacher through the woods because they had no sense of direction!
We then sat around a camp fire and enjoyed our last evening together. We all grew from our challenging week and made new friends and grew in confidence.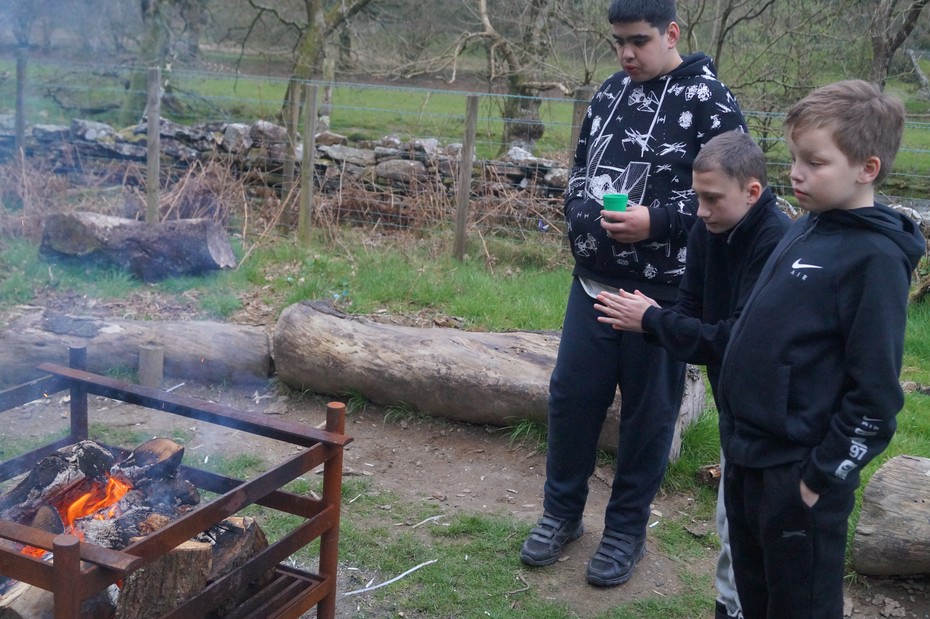 ---